Report Incorrect Information
Please tell us about any information in this record that appears to be incorrect or out of date. Your feedback will be reviewed by the Bury Directory team.
Additional Needs Team

The Additional Needs Team is part of Local Authority Inclusion Services.
The team provides outreach advice for Primary and High Schools to support the inclusion of pupils with additional needs in relation to Cognition and Learning and communication difficulties (autistic spectrum disorders).
The team is made up of 3 teachers and one Teaching Assistant.
Contact Details
Organiser

Lesley Harris

Job Title/Position

Team manager

Organiser Address

3 Knowsley Place, Duke Street, Bury

BL9 0EJ

Telephone Number

0161 253 6430

Secondary Telephone Number

0161 253 6416

Email Address
Location
Local Offer
SEN Provision Type

Targeted

Details

The team uses a consultation approach to support the inclusion of pupils with additional needs in relation to cognition and learning and communication difficulties (autistic spectrum disorders). Consultations are used to support school staff to identify needs, to devise appropriate strategies and approaches to meet needs, to provide bespoke CPD (Continuing Professional Development) and to review special educational provision in place. The Additional Needs Team offers a helpline for Sencos and co-ordinates Senco network meetings.

Age Bands

16-25 years 11-15 years 6-10 years 0-5 years

Core Response Approved?

Yes
Notes
Referral Notes
Referrals are submitted by school Senco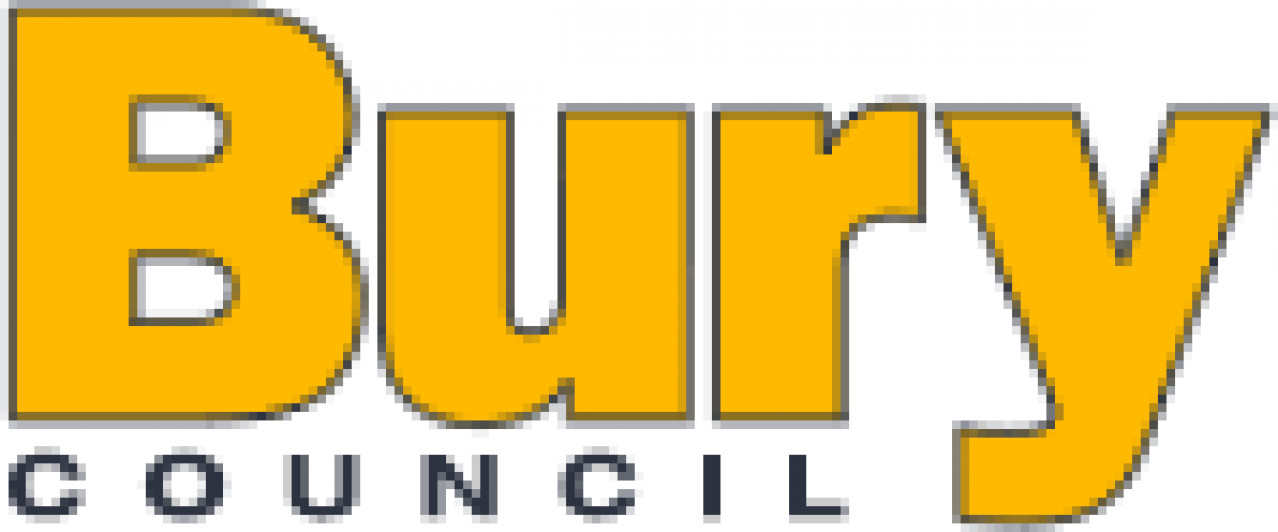 Service Information
Primary and Secondary School Special Educational Needs Co-ordinators (Sencos), teachers and teaching assistants
Learning difficulties, Communication impairment
<p target="_blank">Referrals are submitted by school Senco</p>
Last updated 25 February 2022