The CQC is an independent regulator of health and adult social care in England. They make sure health and social care services provide people with safe, effective, compassionate, high-quality care and they encourage care services to improve.
Bury North Care overall rating as of 2019-05-25
Requires Improvement
View the report
Bury North Care is owned and managed by two experienced palliative care nurses who want to offer a high quality service to people who wish to live independently in their own home.
Our understanding, person centred approach coupled with a bespoke plan of care will ensure improved quality of life.
Personal Care - This allows you to have the same care you would receive in a residential setting in the comfort of your own home and we can support you for however long you need us. You may need assistance with bathing, continence, medication administration or an evening tuck in.
Companionship - We recognise the value of friendship and can provide you with someone to have that much needed chat, with whom you can pass some time and even have fun with!
Home Help - We provide extra care to help towards keeping your home tidy, assist with pet care, meal preparation, help with shopping and day to day tasks, organise clean bedding or even house sit whilst you are away.
Live in / Overnight care - You may require more assistance than regular visits and we can provide an experienced member of staff who will ensure your safety and independence are promoted at all times. This may be a long or short term arrangement.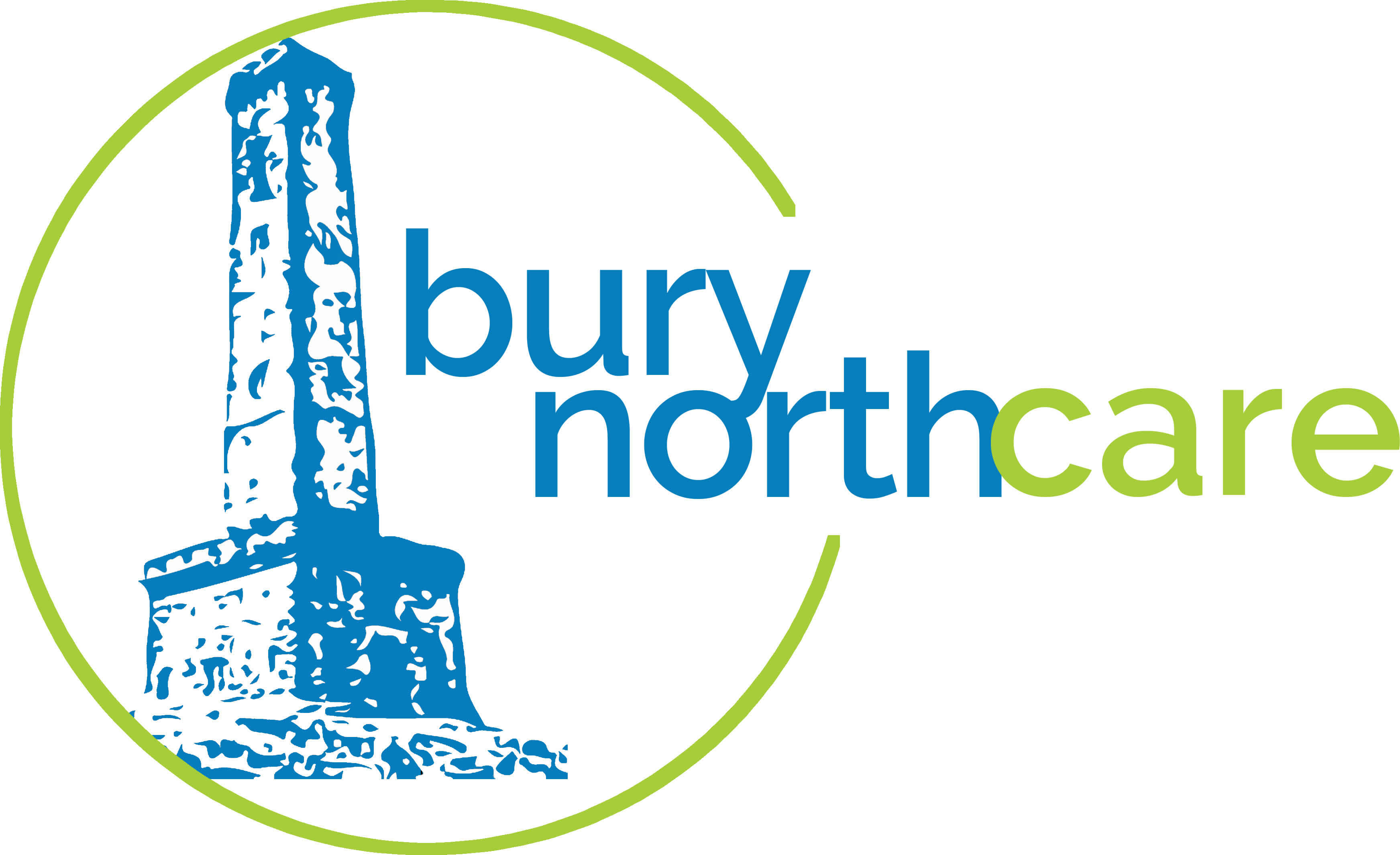 Address

Bury North Care
337 Holcombe Road , Lancashire

Notes

We are located in a first floor office above Nazia Haque Wealth Management. Disabled access is limited due to the stairs, however we can arrange appointment's in a downstairs conference room.

There is free off road parking.