This information is provided by the Oral Health Promotion Team.
This training video takes less than 15 mins and is for carers, nursing staff and health professionals who are looking after someone who is dependant for their personal care.
It may make a difference to both you and the person/people you care for to improve their health and happiness and well-being. The aim is for everyone to have a clean healthy mouth, free from infection and pain.
This video has been made in conjunction with the British Society for Disability and Oral Health and the British Society for Gerodontology (the branch of dentistry that deals with the diagnosis, prevention, and treatment of dental diseases and problems specific to older people).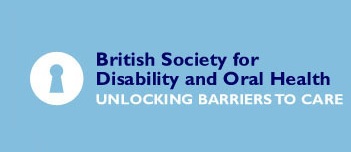 Address

Moorgate Primary Care Centre
22 , Derby Way ,