Report Incorrect Information
Please tell us about any information in this record that appears to be incorrect or out of date. Your feedback will be reviewed by the Bury Directory team.
NCA Learn 2 Ride

Join in our Learn To Ride sessions for adults and children
14 years experience coaching adults and children throughout Greater Manchester, Accredited Bikeability training provider
BURY BASED COMPANY...BURY BASED STAFF...Coaching full time in BURY SCHOOLS
Utilising our venue at Outwood Country Park in Radcliffe, our fully qualified Cycle Training Instructors will soon have you rolling along on two wheels!
It's all about instilling confidence and helping riders to be cycle independently.
There are group sessions available for schools and community groups, (which maybe funded) Please call our office to arrange a bespoke session
The sessions are online as 1-2-1, we also have one to one sessions for those who may require a little more attention.
Participants can bring their own bikes along or use ours, helmets are supplied too. (Included in cost)
At the end of the session, riders are given a certificate of achievement or a sticker
To book your place or for further information, head to our website www.ncagb.co.uk or call 0161 796 6221 07985340777
Contact Details
Organiser

Mel Connell

Job Title/Position

Learn to Ride Co-ordinator

Organiser Address

Unit 2, Outwood Country Park, Ringley Road West, Radcliffe, Lancashire

M26 1DE

Mobile Number

07985 340 777

Telephone Number

0161 796 6221

Email Address
Location
Times & Dates
Upcoming Dates

Sunday, Jul 3 09:00 - 16:00

Tuesday, Jul 26 09:00 - 16:00

Wednesday, Jul 27 09:00 - 16:00

Thursday, Jul 28 09:00 - 16:00

Saturday, Aug 6 09:00 - 16:00

Date(s) Info

Open most weekends between 9am and 4pm, also after school hours and during school holidays

Time of Day

Afternoon, Morning

Session Information

All dates are on the NCA website, bookings can be made through our payment system
Costs & Bookings
Cost
£40 for a 1-2-1 session, lasting an hour. Free for primary schools in Bury
Booking Information
Bikes and helmets are provided, no additional charge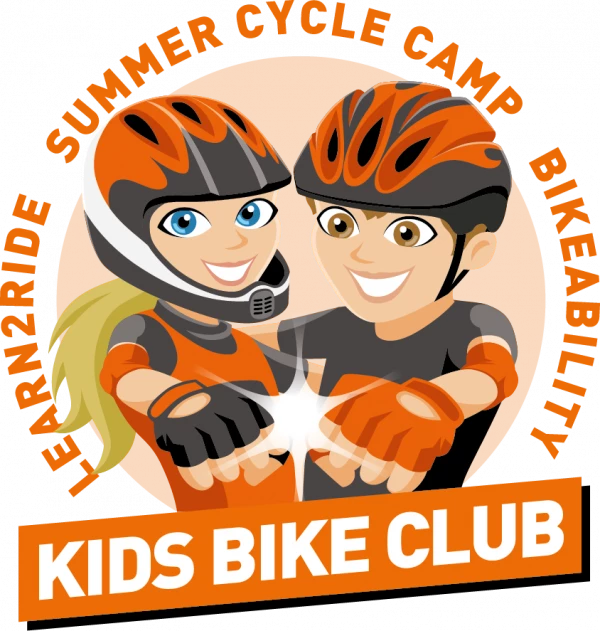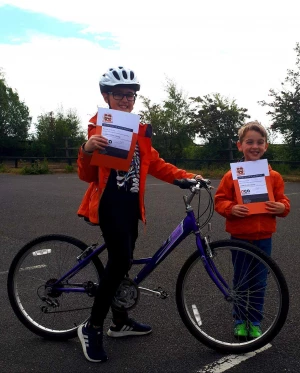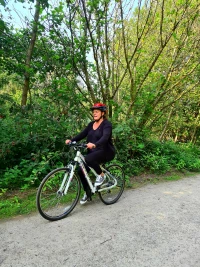 Service Information
Adults, Primary school age (5-11), Pre-school (0-5), Primary and Secondary School Special Educational Needs Co-ordinators (Sencos), teachers and teaching assistants, School staff within any of Bury's Primary schools
Learning difficulties, Health & Wellbeing
Use of local facilities, Visit & Outings, Quiet /Sleeping Area
Last updated 24th April 2020