Report Incorrect Information
Please tell us about any information in this record that appears to be incorrect or out of date. Your feedback will be reviewed by the Bury Directory team.
Oral Health Improvement Bury

Oral Health Improvement Bury
Bury Oral Health Promotion leads on the implementation and maintenance of a range of evidence-based programmes to reduce both the levels of oral disease and inequalities of oral health in Bury.
Bury Oral Health Promotion Bridgewater Community Healthcare NHS Foundation Trust delivers training to key workforces and relevant health professionals and carers.
The Bury Oral Health Improvement Bury | The Bury Directory team has a particular focus on early years to lay the foundations for good oral health, targeting the areas and settings with the highest levels of poor oral health.
For further information and display materials please click on the appropriate link below
Early Years
Supervised daily tooth brushing programme in EYFS
The Brush Bus tooth brushing scheme has been launched in pre-school and nursery childcare settings in order to increase exposure to fluoride among the under five-year-old children in Bury. The Bury Oral Health Promotion Team are facilitating daily tooth brushing with family fluoride toothpaste at targeted establishments via staff training, support, advice to parents and the provision of equipment.
Nutrition, Hygiene and Dental health
The Golden Apple Award Scheme is designed for early years settings who wish to improve nutrition, hygiene and dental health amongst children in their care. The scheme is managed by Bury Council's Food Safety Team, Bury Council's Public Health Nutritionist and Bridgewater Community Healthcare NHSFT- Bury Oral Health Improvement Practitioner. For more information please visit
Campaigns
Cleft Lip & Palate Association – National UK Charity
Sugars
· Are you Sugar Smart? A3 drinks Poster
· Breakfast on the go drinks, are they healthy?
· How much sugar is in your breakfast cereals?
· Breakfast bars, breakfast biscuits and bakes
· Are You Sugar Smart? Chocolate confectionery A3 posters
· Are You Sugar Smart? Sweets, toffees and popcorn A3 posters
Independent oral health charity
Oral Health Educational Resources
Oral Health in the Classroom
NHS Dentistry
· How to find an NHS dentist - NHS (www.nhs.uk)
· what-dental-services-are-available-on-the-NHS
· who-is-entitled-to-free-NHS-dental-treatment-in-england
Urgent Dental Care
Dental care during COVID-19 Pandemic
Toothbrushing linked to spread of COVID-19 Research
Useful Patient Information
Detecting Oral Cancer
Older and vulnerable people and people with additional needs
· British Society For Disability and Oral health
· Bury Nutrition and Hydration Programme (theburydirectory.co.uk)
· Improving Nutrition and Hydration in Greater Manchester (ageuk.org.uk)
· CQC calls for improvements in care homes
· NICE - Oral health in care homes
· Oral and general health video
· Why daily mouth care is so important A4 posters
· gmthubmouth-care-matters-in-the-community
· Mouth Care Matters - a guide for hospital healthcare professionals
· Greater Manchester Smiles Better Toolkit
· RIS Healthcare Excellence In Oral Care Management
· Dementia Resources and training links - Mouth Care Matters (hee.NHS.uk)
· Looking after the mouth- a video for carers
· How to help a person with dementia brush their teeth
· How to clean denture animation- Mouth Care Matters | The Bury DirectoryDenture cleaning - Oral Health Foundation (dentalhealth.org)
· Care of dying adults in the last days of life NICE Denture cleaning - Oral Health Foundation (dentalhealth.org)guidelines
· Brushing my teeth 'making brushing made better'
· Stryker Oral hygiene products and tools information for Health Professionals
· dentocare oral care and hygiene products for Health Professionals, public, patients and carers
· Oral health | Multiple Sclerosis Society UK (mssociety.org.uk)
· Dental care | Alzheimer's Society (alzheimers.org.uk)
· Your mouth and cancer drugs | Cancer drugs | Cancer Research UK
· Mouth Cancer Foundation | Helpline: 01924 950 950
Dental Care Professionals (DCP's)
· Delivering better oral health: an evidence-based toolkit for prevention - GOV.UK (www.gov.uk) 4th edition
· Brushing My Teeth 'making brushing better' for Health Professionals
· Healthy Gums Do Matter toolkit | BSP (bsperio.org.uk)
· Dementia-Friendly-Dentistry-Book-May-SOV.pdf (healthwatchwirral.co.uk
· The British Association for the Study of Community Dentistry (BASCD)
· Society Of British Dental Nurses
· British Fluoridation Society (BFS)
· Cleft Lip & Palate Association (CLAPA)
· World Health Organization WHO - Oral Health
· Brush DJ
· Oral hygiene resources (bda.org)
· Take care of your teeth and gums NHS
· Chapter 6: Oral cancer - GOV.UK (www.gov.uk)
Mouth Care matters
Information and resources for dental public health practitioners to improve oral health and reduce inequalities in England can be found here Oral health - GOV.UK (www.gov.uk)
Contact Details
Organiser

Alison Tabois

Job Title/Position

Oral Health Improvement Practitioner

Organiser Address

Bridgewater Community Healthcare NHS Foundation Trust, Oral Health Promotion, 1st floor, Brook House, Oldham Road, Middleton, Manchester

M24 1AY

Mobile Number

07826 85005

Email Address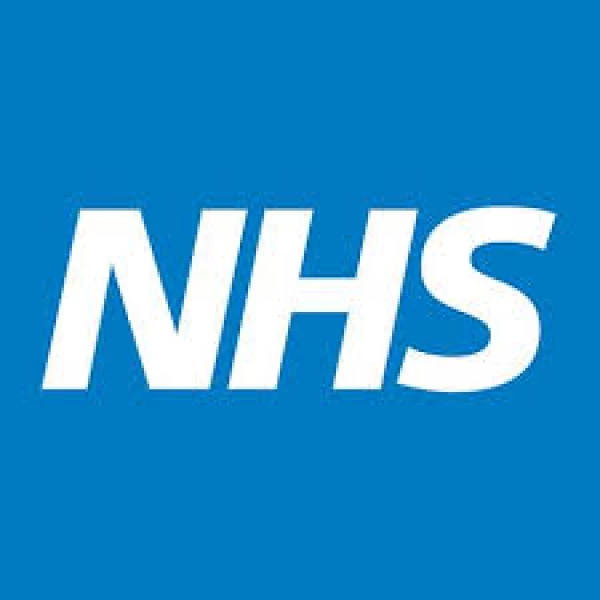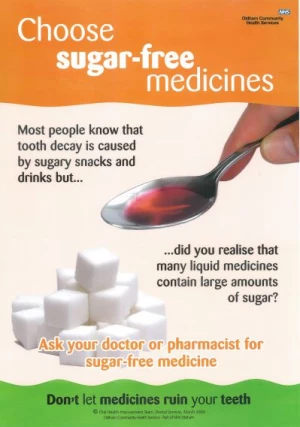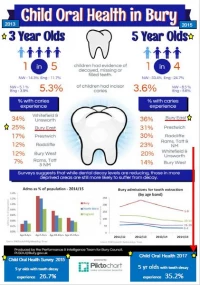 Service Information
Adults, Older people (over 65), Adult carers, Secondary school/teenage (11-18), Primary school age (5-11), Pre-school (0-5), Parent carers, Young carers, Adults under 65 years, Primary and Secondary School Special Educational Needs Co-ordinators (Sencos), teachers and teaching assistants, School staff within any of Bury's Primary schools
Physical impairment, Learning difficulties, Autism, Dementia, Health & Wellbeing, Complex Needs
Related Services & Pages
Last updated 13th June 2022