PPP Taking Care help you to live well, remain independent and embrace a healthier and a more active life with, telecare services and a medical helpline.
Should you suffer a fall or medical emergency, support is available 24 hours a day, 7 days a week from the response centre. Simply press the button on your alarm pendant and you will be quickly connected to trained staff who can contact key holders or the emergency services should additional help be required. 97% of alarm calls are answered within 60 seconds and over 52,000 people use the personal alarm service so you can be confident that you will get the support you need.
A personal alarm home installation service is available to customers in the Bury area.
Customers can also benefit from the medical helpline, with trained nurses on hand 24/7 should you have a question about your well-being. A medicine information line is available with pharmacists are on hand to answer your questions and explain more about your pills and prescriptions.
As well as personal alarm services for the elderly, PPP Taking Care also offer fall alarms and key safes to help make you feel safer at home. PPP Taking Care are the provider of the Age UK personal alarms service.
Supporting People With
Physical impairment, Visual impairment, Hearing impairment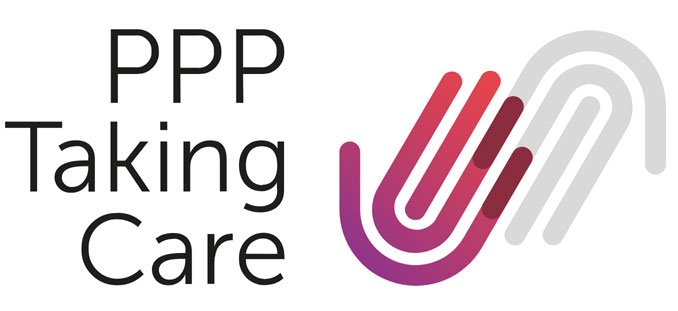 Address

PPP Taking Care
5 , Old Broad Street ,