Revelation Social Care is a Specialist Domiciliary Care provider in Bury and its surrounding areas. We provide services to vulnerable adults with Complex Care needs; who present with a wide range of needs to include: - Acquired brain injuries, spinal cord injuries, dementia, learning disabilities, mental health, and sensory impairment - clinical needs such as gastrostomy, tracheostomy, jejunostomy, nebuliser, ventilators, suctioning, catheter care, etc.
At Revelation Social Care we place the people we support at the heart of the services we offer and design care packages around them. We offer consistently high quality of care by valuing their choices and dignity, by respecting diversity of their needs.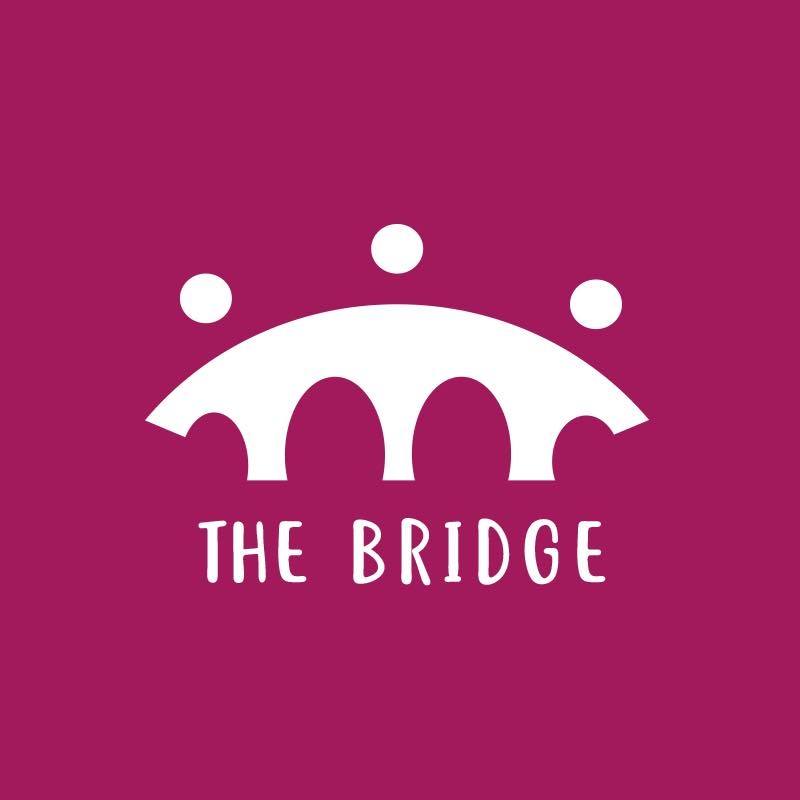 Address

Warth Business Centre
Suite 325 , Warth Road , Bury , GB

Notes

Warth Business Centre is along Radcliffe Road, from Bury Town along Manchester Road, after the Holy Cross College there are traffic lights, turn right off Manchester Road into Radcliffe and just after Derby High School, turn right into Warth Road opposite some food shops and you see a big security entrance gate on your left, and go straight into the big car park you will see the Warth Business Centre Reception infront of the car park eastwards.