Overview
Information for the bulletin is compiled from a number of sources including Grantfinder, GMCVO (Greater Manchester Council for Voluntary Organisations) and direct from funders themselves.
It showcases just a few of the hundreds of funding opportunities available for local community, voluntary and faith organisations.
CLICK HERE for the latest Funding Bulletin
For information and support please contact our Funding & Development Worker Sally.Deith@buryvcfa.org.uk and see our refreshed website pages for what we can offer: www.buryvcfa.org.uk/funding-and-development/
The main conditions is that the applicant is based in Radcliffe and the activities must benefit residents of Radcliffe.
All we need to know is where the activities will take place, who will benefit, how much is required and what for, along with an explanation of how the activities will help people to move more. Volunteers, community-groups and schools can apply for funding to run activities and events that encourage the people of Radcliffe to be more active, more often.
Community groups and individuals can be awarded up to £500.

Groups working in partnership with others can be awarded up to £1500.

Schools can be awarded up to £1000
It's simple and easy to apply. No forms to fill in, just tell us your ideas. Why not SEND us a short video?
Applications can be submitted any time and will be considering subject to funding:funding@buryvcfa.org.uk
Information
Bury & Local Area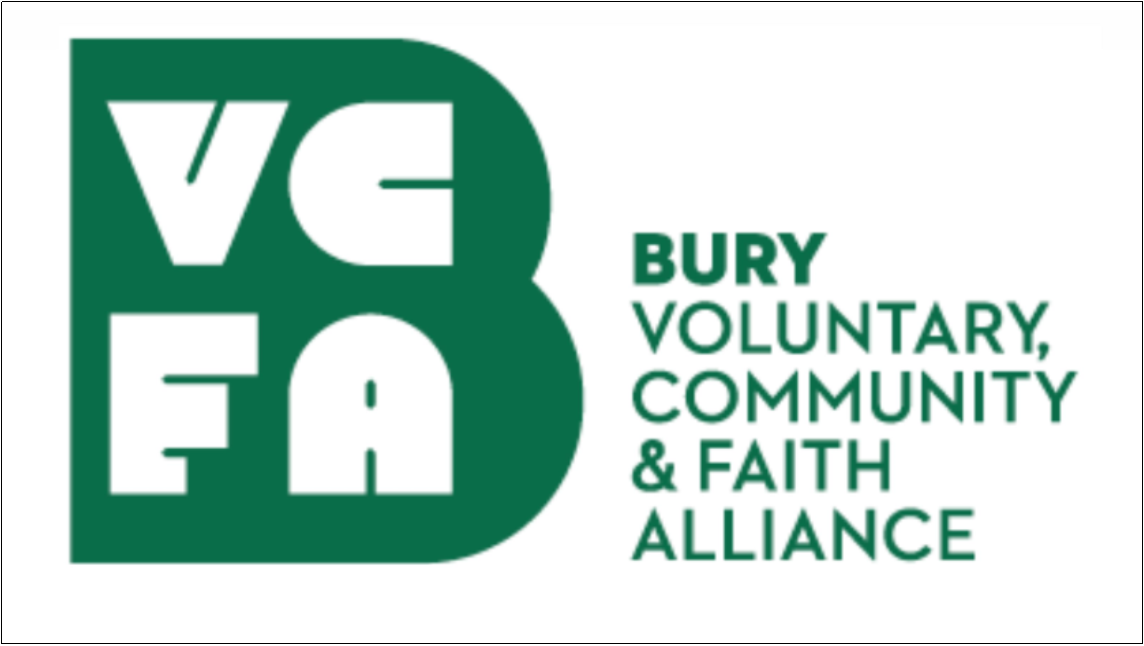 3rd Floor St Johns House, 148 The Rock, BL9 0ND
Last Updated
08 April 2021