Report Incorrect Information
Please tell us about any information in this record that appears to be incorrect or out of date. Your feedback will be reviewed by the Bury Directory team.
Anti-Social Behaviour

The term anti-social behaviour covers a whole range of behaviour which affects other people's quality of life. This page will give you more detailed information on anti-social behaviour and how to tackle it.
What is anti-social behaviour?
The Crime and Disorder Act 1998 and Anti Social behaviour, Crime and Policing act 2014 defines anti-social behaviour as someone acting in a way that causes or is likely to cause harassment, alarm or distress to one or more people who are not in their household.
What types of behaviour does it include?
Assault

Criminal damage

Graffiti

Harassment

Hate crime

Neighbours nuisance

Unacceptable noise

Threatening behaviour

Vandalism

Vehicle crime

Verbal abuse

Youth nuisance
Who can help?
Depending on the issue there are several organisations in Bury that can help including; the Local Authority, Six Town Housing, Police, Probation and Victim Support.
Types of action we can take include:
Setting up

Mediation

Putting activities in place to divert people from committing anti-social behaviour

Do joint warnings with other organisations such as the Police about the consequences of continuing to behave in an anti-social way.

Use Acceptable Behaviour Contract (s) to deter people from continuing to cause anti-social behaviour

Use of Civil Injunctions or other legal remedies to prevent people continuing to cause anti-social behaviour.
Once a complaint is made to our team you will be asked to complete a diary of incidents you experience/witness. These diaries can be sent out to you via post or can be downloaded on this page.
Contact Details
Organiser

Damian Miller

Job Title/Position

Anti-Social Behaviour Co-ordinator

Organiser Address

Knowsley Street, Lancashire

BL9 0SW

Telephone Number

0161 253 5353

Email Address
Location
Times & Dates
Time of Day

Afternoon, Morning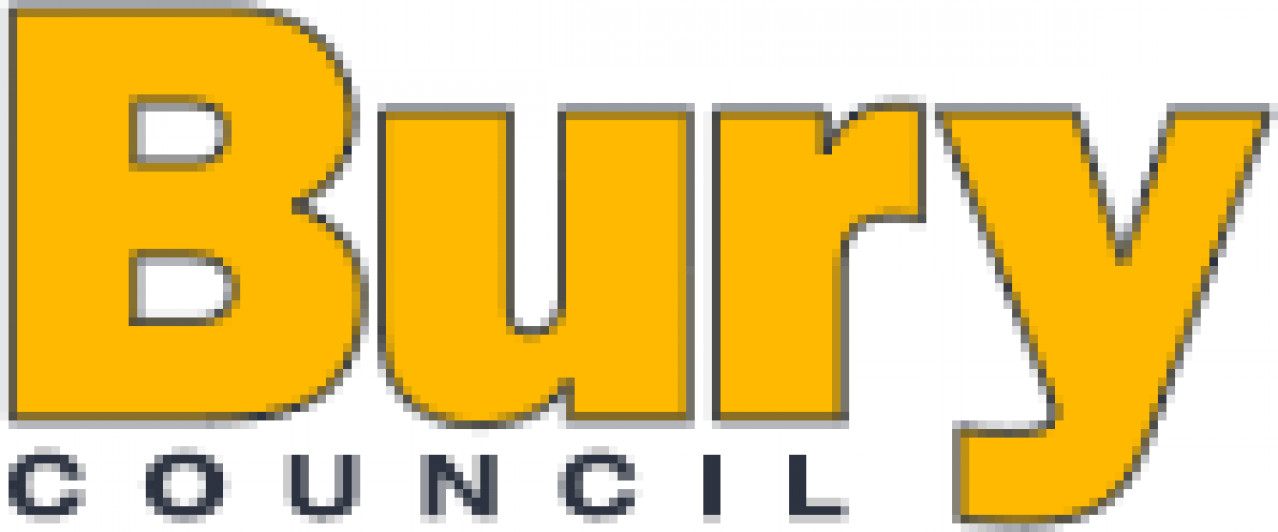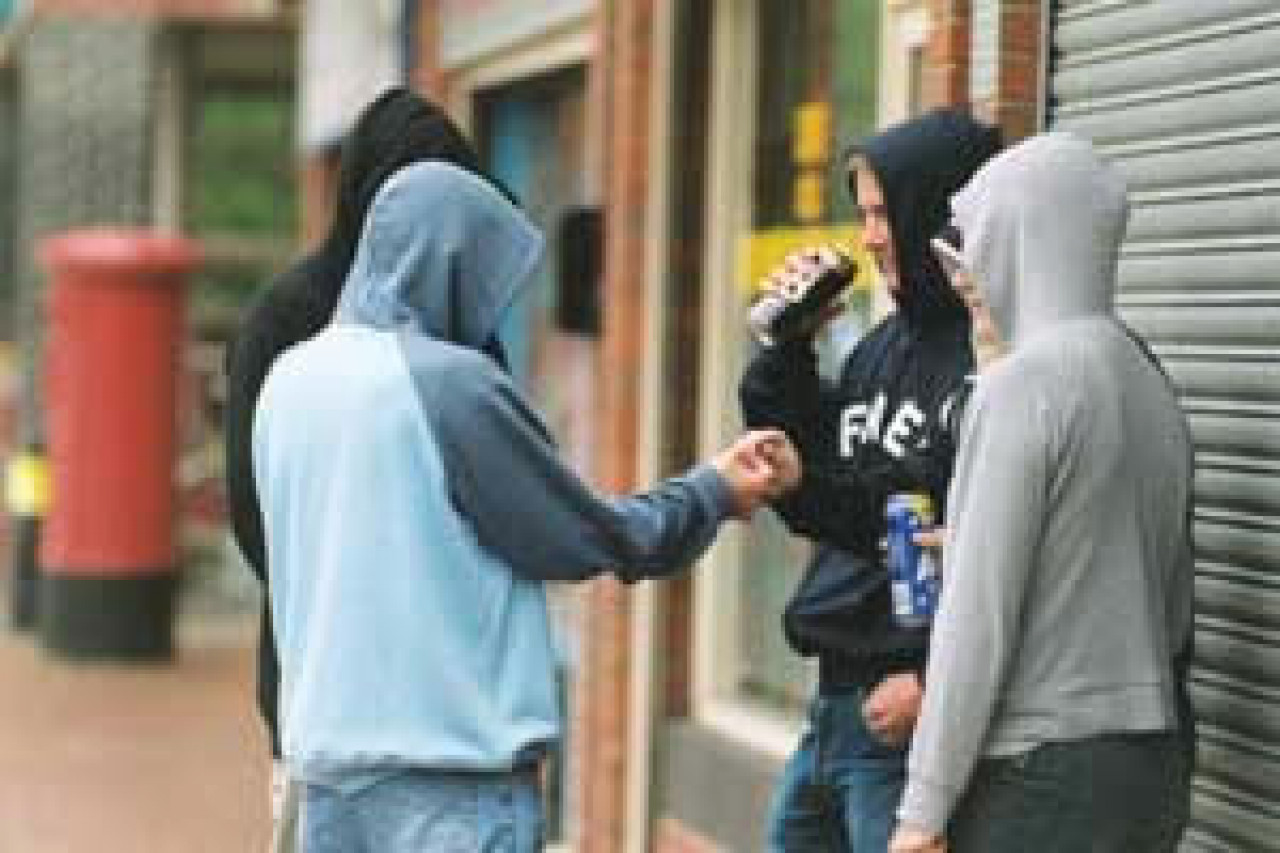 Downloads
Last updated 18 January 2022