Report Incorrect Information
Please tell us about any information in this record that appears to be incorrect or out of date. Your feedback will be reviewed by the Bury Directory team.
Baby Massage with Sarah Hodson

Baby Massage with Sarah Hodson
I am a Certified Infant Massage Instructor trained with the International Association of Infant Massage. I provide 5 week Baby Massage course from a variety of locations. I can provide one2one private courses, private courses for a group of friends or general courses for you to make new mummy friends.
Every 5 week course includes high quality oil and handouts.
The International Association of Infant Massage course is derived from Indian and Swedish massage traditions as well as yoga and reflexology.

During the 5 week course you will learn massage strokes that will help to relax you and your baby as well as having the opportunity to spend quality time together.

The massage strokes will be introduced to you slowly. This helps you to learn the strokes and also allows your baby to get used to being massaged, building up the length of the massage from approximately fifteen minutes to one hour.
There are many benefits to baby massage including supporting sleep, colic, constipation and teething.
In addition to Baby Massage, I work with local business women and provide Parent First Aid, Postnatal Yoga, castings and much more.
Check out my facebook page to see what else I have on offer.
Contact Details
Organiser

Sarah Hodson

Job Title/Position

CIMI

Organiser Address

Turks Road, Manchester

M26 4QB

Telephone Number

07850330875

Email Address
Location
Times & Dates
Date(s) Info

Various

Time of Day

Afternoon, Morning

Session Information

I have a number of courses running. If none are suitable for you please suggest a day and time that is and I will happily try to accommodate. Timetable includes: Tuesdays 11am at Holland's of Holcombe starting 28th April 2020, Tuesdays 1.45pm Step Forward Tuition, Heywood Rd, Prestwich starting 28th April 2020, Monday 12.30pm Luxury Baby Massage at Turks Rd with or without postnatal yoga starting 11th May 2020, Fridays 10.30am at Little Lever Centre, Herbert Street, Starting 5th June 2020, Evenings available for Private massage courses.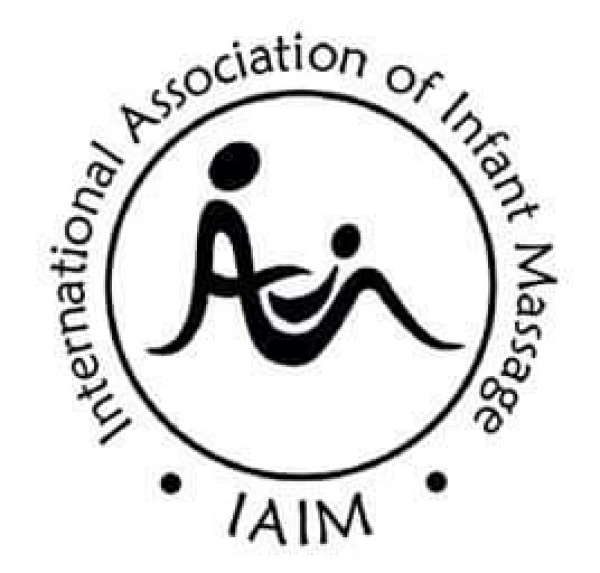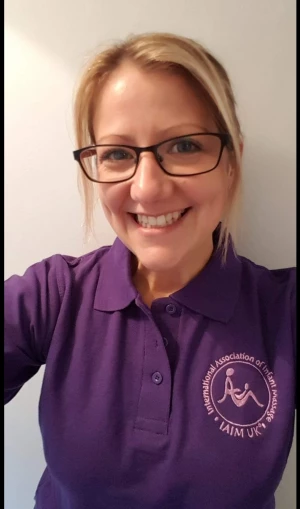 Last updated 14th August 2020