Overview
Boomerang is a fun and stimulating Sensory Play Centre for the disabled community and people with specific needs. It is the biggest multi-sensory playcentre in the North and is suitable for all ages and abilities.
Open 7 days a week. See website or contact for further information.
It is a large soft padded multi-sensory environment on two levels with a ball pool, slides, interactive floors, projector lighting and musical instruments. There is a unique projector room allowing floors or walls to offer interactive sensory therapy and games and a sensory room with a musical waterbed, interactive ball pool, infinity panels, bubble tubes and aromatherapy.
Toddler mornings Mon to Fri 9.30-10.30am. Free juice and slice of toast for chilldren.
Time & Dates
Toddler mornings Mon to Fri 9.30-10.30am, Special Needs Session 9.30 to 11 am
Morning
Information
Bury & Local Area
All ages
Physical impairment, Learning difficulties, Autism, Visual impairment, Hearing impairment, Mental health conditions, Communication impairment
Local Offer
Our service/organisation is part of the Local Offer, please contact us for further information
16-25 years, 11-15 years, 6-10 years, 0-5 years
Food Hygiene Rating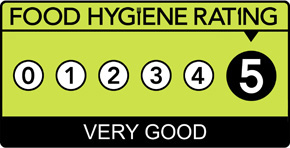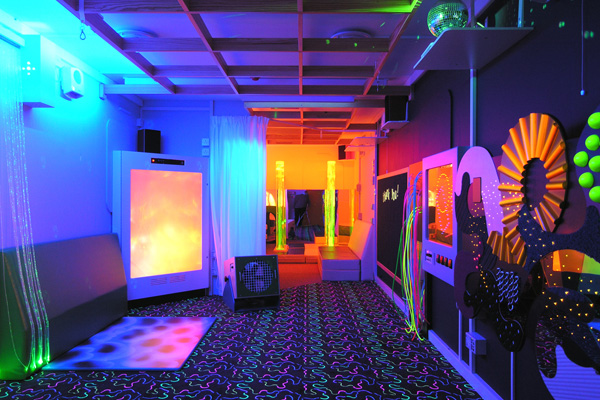 Unit 2, Woodhill Street, Bury, BL8 1AT
Address
Unit 2, Woodhill Street, Bury
Last Updated
22 December 2020