The British Tinnitus Association (BTA) provide support and advice about tinnitus.
We work to help individuals with tinnitus and help the wider public understand more about tinnitus via:
- Our helpline - 0800 018 0527.
- Information leaflets - written by leading medical professionals.
- Quiet, the BTA's quarterly magazine (free to members).
- Attending events across the UK to raise awareness of tinnitus.
- Support medical and clinical research and provide training.
Referral Notes
Self referral - contact by phone, letter or email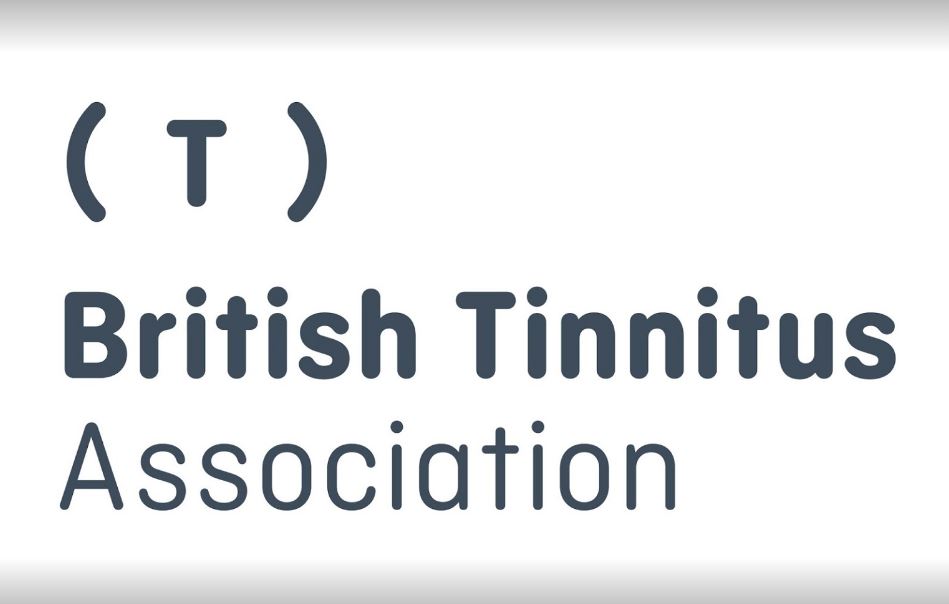 Address

British Tinnitus Association
Ground Floor, Unit 5 Acorn Business Park , Woodseats Close , Sheffield ,

Notes

Please note, we are not open for callers.