Report Incorrect Information
Please tell us about any information in this record that appears to be incorrect or out of date. Your feedback will be reviewed by the Bury Directory team.
Bury Children's Community Nursing Team

Bury Children's Community Nursing Team
Who are we?
The Children's Community Nursing Team consists of Registered Children's Nurses with hospital and community experience. The team structure comprises of a Team Lead, a Specialist Diabetes Nurse, a Complex Needs Nurse, Senior Nurses, Staff Nurses, Health Care Support Worker and an Administrator.
We work with parents/carers within the Bury area to provide nursing care, support and health education for Children and Young People aged 0 to 18 years (19 years if complex, in full time education or under a paediatric consultant).
Our aim
We aim to ensure the child or young person can receive nursing care and treatment in the community setting for both acute and chronic conditions which can be delivered either at home or in one of our children's clinics dependent on their needs.
Our service
The Children's Community Nursing Team can provide a range of treatments and include the following examples:
Intravenous Medicines/Injections

Wound care

Post-operative care

Nasogastric tubes (NGT) and gastrostomies

Complex needs

Management of respiratory conditions

Management of eczema

Management of constipation

Support with Epilepsy Management

End-of-Life and Palliative care

Oncology
If you would like us to see a child who does not fit into any of the above categories please contact us to discuss the required care.
When are we available?
We are available seven days per week, 365 days a year between 8am and 8pm. If you require medical advice out of hours, for non-emergency urgent care please call NHS 111. In an emergency dial 999 or attend your nearest A&E.
If you would like more information about the service please contact:
Children's Community Nursing Team,
3rd Floor Radcliffe Primary Care Centre,
69 Church Street West,
Radcliffe,
M26 2SP
Telephone: 0161 724 2137
(During and out of hours you can leave a message on the answer phone stating your name and telephone number and a member of the team will contact you as soon as possible).
Contact Details
Organiser

Bury CCNT

Organiser Address

Radcliffe Primary Care Centre 69 Church Street West

M26 2SP

Telephone Number

0161 724 2137

Email Address
Local Offer
SEN Provision Type

universal

Details

We are an inclusive organisation/service who can support Children & Young people with Special Educational Needs and Disability (SEND) as part of their acute, chronic or long term health care.

Age Bands

16-25 years, 11-15 years, 6-10 years, 0-5 years

Core Response Approved?

Yes
Notes
Referral Notes
Referrals to our service are accepted by phone, fax, e-mail and letters from all community and hospital health professionals (GP, consultant, Health Visitor, School Nurse, Specialist Nurses etc). Although families cannot directly refer to ours services, please contact us if you are unsure or have any questions and we can help signpost correctly for referrals relating to health care.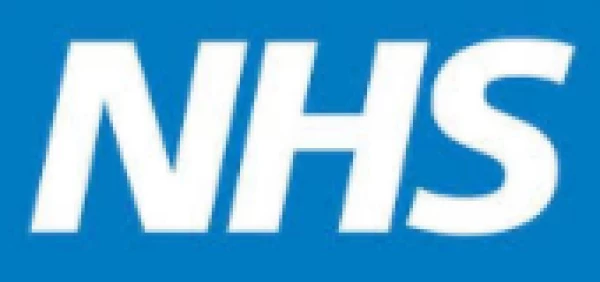 Service Information
Secondary school/teenage (11-18), Primary school age (5-11), Pre-school (0-5), Parent carers
Health & Wellbeing, Complex Needs
Last updated 8th December 2020