Carelink 24 provides personal alarms for older people and those in need of extra support at home. Our alarms can be delivered the next working day. For many people, remaining in their own homes is essential to their quality of life.
We are a national provider of Carelink alarms. We have a 24 hour response team on hand to help whenever you need it. We offer a range of price plans to our customers, all offered at very affordable prices.
We think that peace of mind should be readily available to everyone, quickly. This is why we offer next working day delivery on all of our orders.
Our Carelink alarms can't prevent falls, but they can relieve worry.
You can order via our website or you can call our friendly team on 0800 0076 247.
Referral Notes
We don't require a referral for our service but you can refer anyone to the Carelink service if you would like. Simply fill in our contact form, explain who would you like to refer and why and we will give them a call.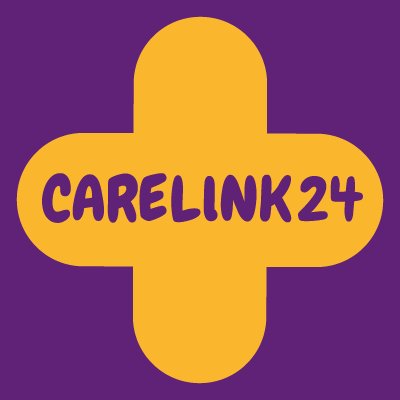 Address


136 - 140 , Old Shoreham Road , Sussex