Overview
For disabled adults aged 18+. This is a multi-sports club for people with any disability.
The club meets at Castle Leisure Centre on Thursday 12. 45 - 2.15pm.
Activities include bowls, archery, table tennis, snooker/pool, new age curling and table top games.
Castle knights are supported by a small team of volunteers. For more details of how to join the club or volunteer support please come down for a CHAT.
Time & Dates
Thursdays 12.45 - 2.15 pm
Thursday
Afternoon
Information
18+
Bury & Local Area
Adults
Physical impairment
Local Offer
Our service/organisation is part of the Local Offer, please contact us for further information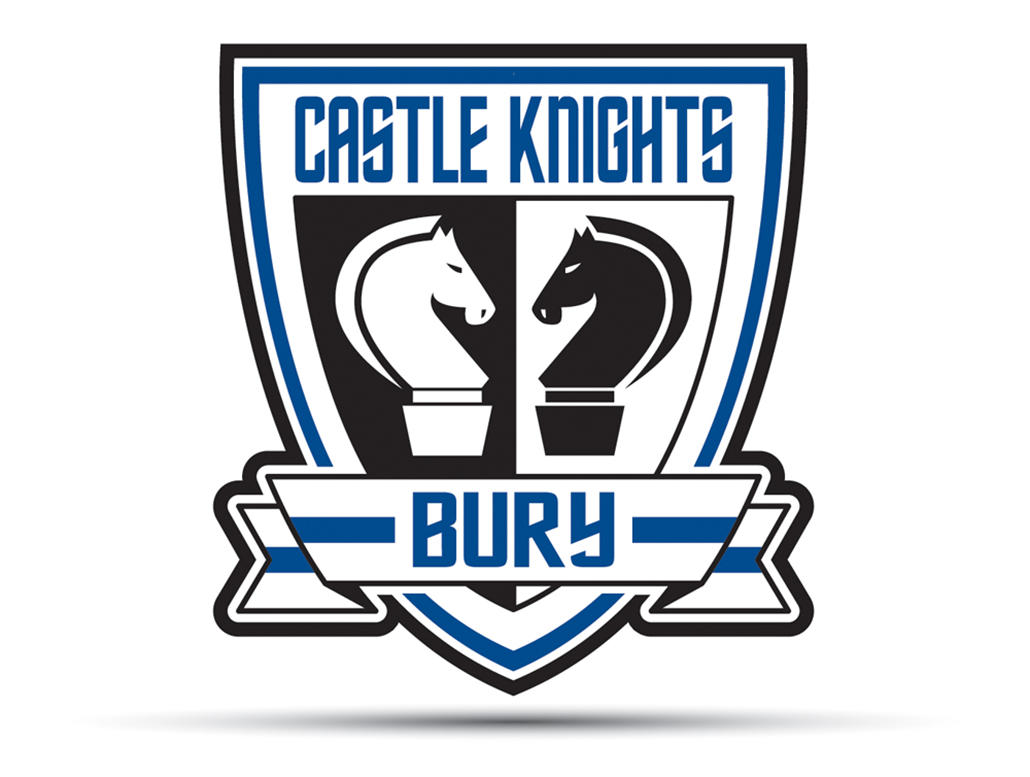 Other venues are available for appointments please ring main admin for further details
Last Updated
10 September 2021