Overview
A team of professionals who provide services for children and young people including: Speech and Language Therapy; Community Eye Service; Occupational Therapy and Physiotherapy.
We provide Assessment of child's development and equipment available through therapists.
Information
0 - 19
Bury & Local Area
Physical impairment, Learning difficulties, Autism, Visual impairment, Hearing impairment, Mental health conditions, Communication impairment
Requirements
Yes
Referral to be made in the first instance to Dr B Bose-Haider, Consultant Paediatrician, Fairfield General Hospital.
Local Offer
We are an inclusive organisation/service who support Children & Young people with Special Educational Needs and Disability (SEND)
16-25 years, 11-15 years, 6-10 years, 0-5 years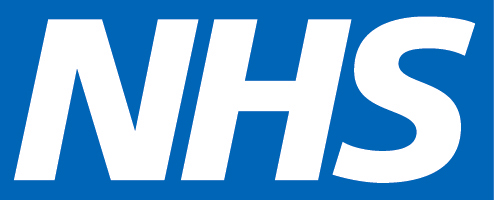 Fairfield General Hospital
Rochdale Old Road, Rochdale Old Road, Bury, BL9 7TD
Position
PA/Child Development Centre Coordinator
Address
Rochdale Old Road, Bury, Bury, Lancs
Last Updated
01 December 2020