Report Incorrect Information
Please tell us about any information in this record that appears to be incorrect or out of date. Your feedback will be reviewed by the Bury Directory team.
Dance Like a Mother - Babywearing Dance Class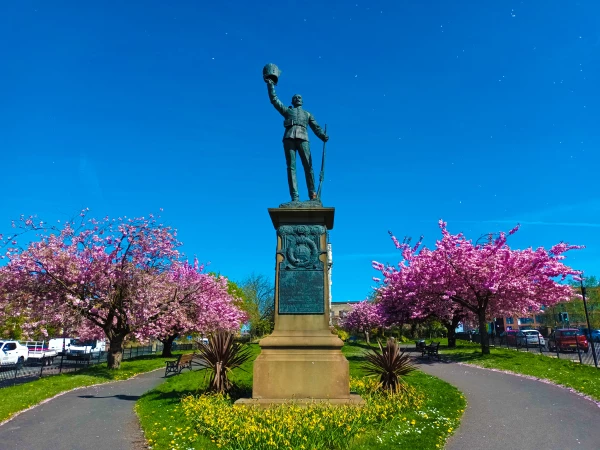 Photograph taken by Liam Hayat
Dance Like a Mother - Babywearing Dance Class
Dance Like a Mother - Parent & Baby Class
Manchester's Original & Award-winning Babywearing Dance Class and Social Group
Dance Like a Mother is the most welcoming, joyful & inclusive Parent and baby class. For Parents with baby's aged 8 weeks to 2 years. A chance to have fun and get active whilst dancing to awesome tunes and make friends with other Parents in your area with social time & events.
Bring your own carrier/sling or use ours, you will get babywearing support from our trained, experienced & lovely instructors, so your little one gets lots of cuddly bonding time, feeling safe & happy.
Most of all expect lots of laughter, a really welcoming and non-judgmental space and leave feeling confident & full of joy.
We have the following classes in the area:
Prestwich - Monday's 10am - 11am & 11.30am - 12.30pm (The Phoenix Youth and Community Centre, St Mary's Road, Prestwich, M25 1GG)
Middleton (Langley) - Tuesdays 10am - 11am (Demesne Community Centre, Asby Close, Middleton, Manchester, M24 4JF)
Ramsbottom - Wednesday's 10am - 11am (Greenmount Old School, Brandlesholme Road, Greenmount, Bury, BL8 4DS)
Contact Details
Organiser

Nikki Baillie

Job Title/Position

Company Director

Mobile Number

07950153134

Telephone Number

07950153134

Email Address
Location
Times & Dates
Days of the week

Prestwich - Monday's 10am - 11am & 11.30am - 12.30pm (The Phoenix Youth and Community Centre, St Mary's Road, Prestwich, M25 1GG) Middleton (Langley) - Tuesdays 10am - 11am (Demesne Community Centre, Asby Close, Middleton, Manchester, M24 4JF) Ramsbottom - Wednesday's 10am - 11am (Greenmount Old School, Brandlesholme Road, Greenmount, Bury, BL8 4DS)
Costs & Bookings
Cost
£7 - First Class £8 - Individual Class 5 Classes for £35
Additional Information
FREE Funded spaces available for Parents under 25 or any Parent on a low income (Apply via the website)
Booking Information
Advance Booking required via the website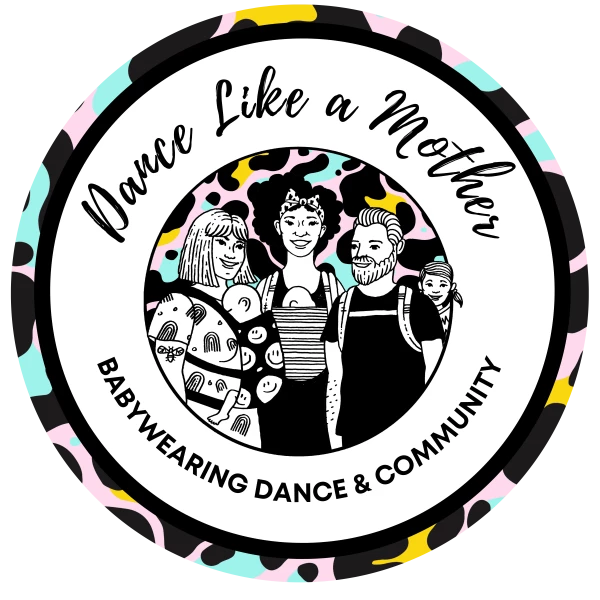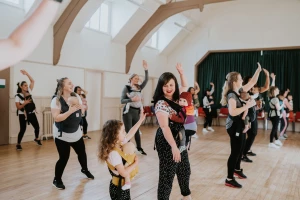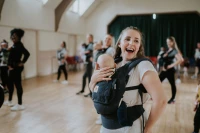 Service Information
Babies from 8 weeks-Babies up to 2 years (Older Siblings are welcome)
Adults, Pre-school (0-5), Parent carers
Last updated 6th December 2022