Overview
Disabled Access Holidays is an expert travel agency specializing in arranging disabled holidays to people with disabilities and other medical problems in the UK and all over the world. Following is the list of services provided:
Guaranteed accessible accommodation, adapted rooms upon confirmation of booking.
Arranging transfers in adapted vehicles. Sourcing and booking mobility equipment essential for day to day living.
Booking flights from most UK airports and arranging assistance at the airport.
Recommending accessible hotels in London and in the entire UK and selected locations abroad, apartments and villas in a variety of wheelchair accessible resort.
Helping disabled travellers by suggesting accessible accommodations UK with wheel-in showers, pool hoists, ramped pool access and other services often required by disabled people on holiday.
For further information please get in touch with us, visit our website which gives details of the various services provided by Disabled Access Holidays Company.
Time & Dates
Open Monday to Friday 9 am to 5 pm, Saturday 9 am to 2 pm
Mornings, Afternoons & Evenings
Information
National
Files
Local Offer
Our service/organisation is part of the Local Offer.
Please contact us for further information
16-25 years, 11-15 years, 6-10 years, 0-5 years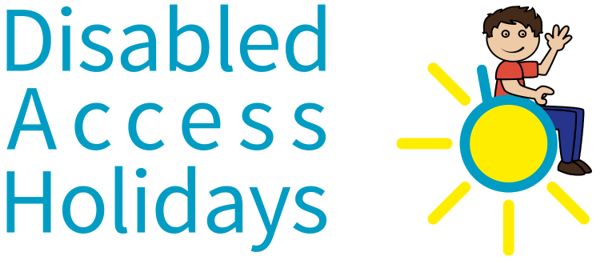 84, Berkeley street, Charing X, G3 7DS
We also have an office in London of which address is:
Disabled Access Holidays
83 Victoria Street
London
SW1H 0HW
Address
84, Berkeley street, Charing X
Last Updated
09 December 2020