Report Incorrect Information
Please tell us about any information in this record that appears to be incorrect or out of date. Your feedback will be reviewed by the Bury Directory team.
Energy Efficiency

Bury Council has an Energy Officer who can advise on suitable energy efficiency measures for your home and any grants that are available. Bury Council will be able to help with the following:
Get help to reduce you energy bills by making your home more energy efficient or get help to pay your bills if you are struggling

Helpful hints on how to save energy and money in your home.

Bury's plans to improve energy efficiency and fuel poverty in the borough
Contact the Customer Contact Team for more information.
Contact Details
Organiser Address

Bury Town Hall

BL9 0SW

Telephone Number

0161 253 5353

Email Address
Location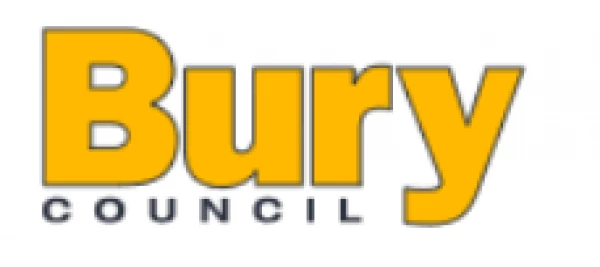 Last updated 24th April 2020