Overview
We deliver practical exam stress management sessions to groups of pupils and students in schools and colleges. We teach evidenced and effective techniques that enable learners to immediately begin to manage their anxiety and worry, enabling them to approach the exams in the best mindset, to produce their optimum results.
Alternatively, we also offer 1:1 support to individuals who may be struggling, so if you are a parent, please get in touch. Our techniques assist with SATS, GCSE's and A-levels.
We have an 'Exam Stress Solutions - 8 Week Exam Countdown Guide', which is supported by online resources:
Time & Dates
Sessions can be delivered on any day.
Sessions can be delivered at any time.
Information
Bury & Local Area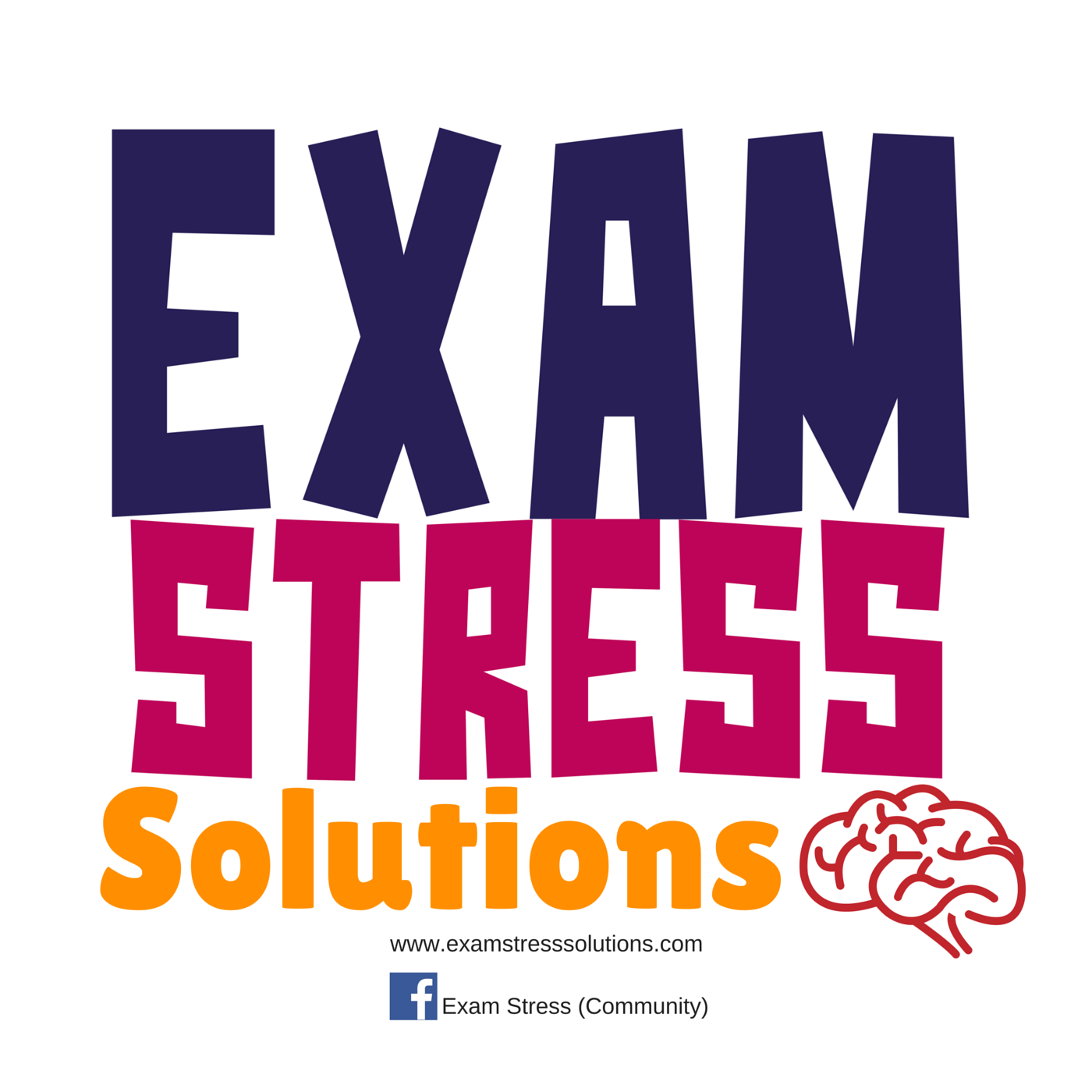 Last Updated
07 January 2021