Report Incorrect Information
Please tell us about any information in this record that appears to be incorrect or out of date. Your feedback will be reviewed by the Bury Directory team.
Family Information Service (FIS)

Family Information Service (FIS)
We are a free service providing information for parents, carers, children and young people and those working with families in Bury.
We are the main contact for updating and searching information for Children and Families on The Bury Directory, where we have information for children and young people aged 0-19 ranging from searching for Childcare Provision to a section for Teenagers.
There is a section for disabled young people up to the age of 25 in our SEND Local Offer Bury Channel which offers information on support services, activities and places of interest.
We also have information on activities for children and families such as guides and scouts and community activities in our Leisure and recreation section. There is even a section on Sports.
There is also a section dedicated to Information for Childcare Providers, which has information relating to various services available to providers in the Bury area.
Unable to find the childcare you need
If you are still unable to find the childcare you need our Brokerage Service may be able to help.
This service is for parents and carers who:
have exhausted the normal routes of finding childcare and are still unable to find childcare which meets their needs
need extra support to understand the options available to them, this may be because of individual child's circumstances such as a disability or special educational needs
need childcare as an emergency/short notice
are unable to find a free early learning or childcare place for their child.
For brokerage enquiries to find childcare, please complete the enquiry form below
Contact Details
Organiser

Family Information Service

Telephone Number

0161 253 5941

Email Address
Local Offer
Details

We are an inclusive service who support Children & Young people with Special Educational Needs and Disability (SEND)

Core Response Approved?

Yes
Notes
Referral Notes
Open - anyone can use the service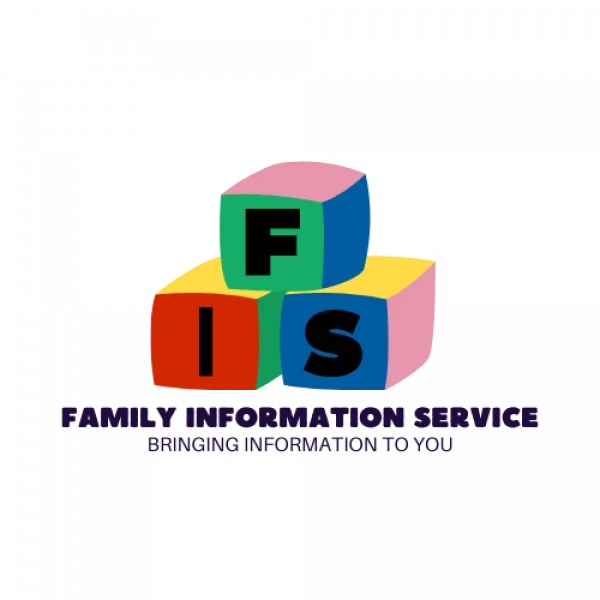 Service Information
Adults, Pre-school (0-5), All ages
Related Services & Pages
Last updated 29th March 2022