Report Incorrect Information
Please tell us about any information in this record that appears to be incorrect or out of date. Your feedback will be reviewed by the Bury Directory team.
Grace 24/7 Care

Grace 24/7 Care are providers of home carers, support workers, and nurses as well as live in carers to individuals, local authorities, private and voluntary sectors.
Our services cater to people with mental illnesses, physically disabled, older people with dementia and stroke, people living with hiv/aids, people with acquired brain injuries and people with one or more long term conditions and consider themselves disabled.
Contact Details
Organiser

Alice

Job Title/Position

Manager

Organiser Address

Innospace, The Shed, Chester Street, Manchester, LANCASHIRE

M1 5GD

Mobile Number

07852203668

Telephone Number

0161 408 3816

Secondary Telephone Number

07870513925

Email Address
Location
Notes
Referral Notes
We take referrals from the clients themselves, relatives, friends, social workers, NHS hospitals, NHS Care Commissioning Group (CCG), respite care, local authority, charity organisations and also insurance companies.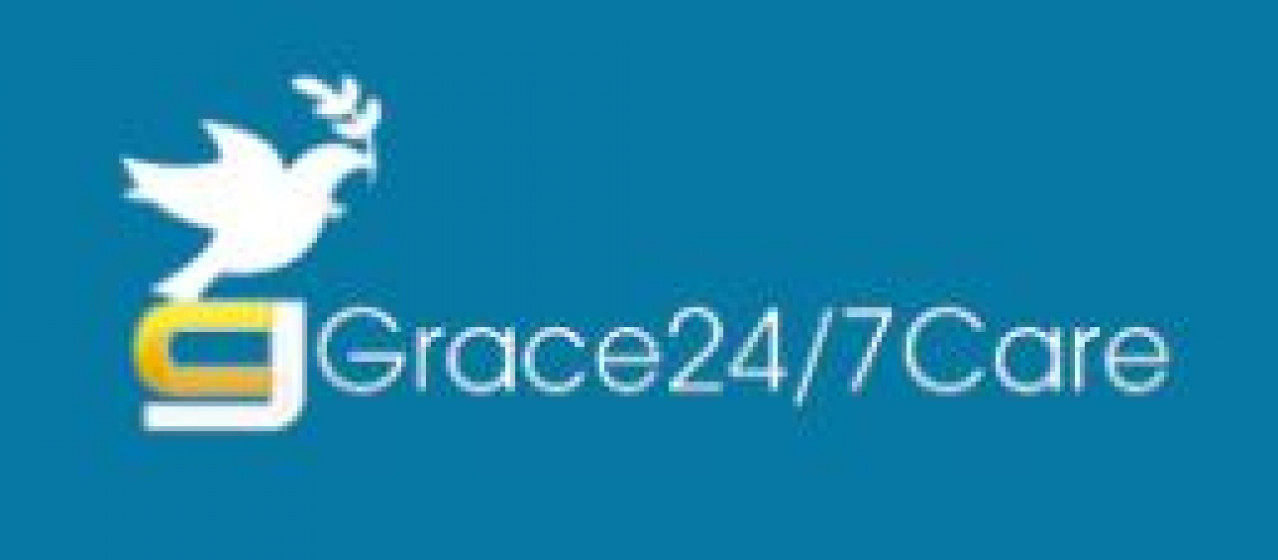 Service Information
Older people (over 65), Adults under 65 years
Physical impairment, Mental health conditions, Dementia
<p target="_blank"><span target="_blank">We take referrals from the clients themselves, relatives, friends, social workers, NHS hospitals, NHS Care Commissioning Group (CCG), respite care, local authority, charity organisations and also insurance companies.</span></p>
Last updated 15 January 2021