Overview
GREENMOUNT REMEDIAL MASSAGE CLINIC offers massage treatments given in the classical manner; firm but relaxing then uses the remedial techniques according to the individual needs of each patient.
Our approachable and empathetic Therapists are fully qualified and insured and are previously tutors at the Northern Institute of Massage. Each has been in practice for over twenty years.
General aches & pains; Sprains; Strains; Arthritis, Sports Injuries,
Post & Pre Event Sports Massage, Headaches/Migraine; Stress-related symptoms; general relaxation... many more.
Free consultation. Advice on injury prevention. Information and exercises on maintenance.
LOCAL MOBILE SERVICE AVAILABLE TOO (within 2 miles)
Emergency/last minute appointments.
Please feel free to contact us to discuss any treatments, queries and/or to book an appointment.
Time & Dates
Open all week, including weekend & evenings
Evening, Afternoon, Morning
Information
Bury & Local Area
Requirements
No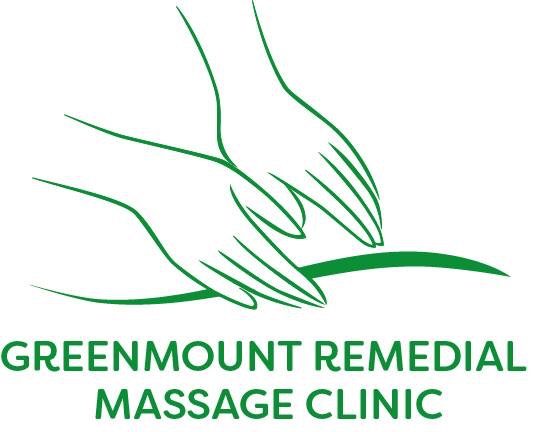 Greenmount Remedial Massage Clinic
1a, Brandlesholme Road (Adjacent to Chiropodiy Clinic), Greenmount, Gtr Manchester, BL8 4DS
Street parking nearby. Also, metered parking across the road at the 'Miller & Carter' restaurant.


Please text/ring for an appointment. If you hear the answer phone, please leave a message with your name and contact number and someone will get back to you as soon as possible. Thank you.
Name
Greenmount Remedial Massage Clinic
Address
1a, Brandlesholme Road (Adjacent to Chiropodiy Clinic), Greenmount, Gtr Manchester
Last Updated
05 June 2020