Overview
What is a Helping Yourself to Wellbeing Course?
Helping Yourself to Wellbeing (HY2W) is a 7 week course to help individuals to self-care and improve their health and wellbeing. The course provides participants with the knowledge, skills and tools to improve their confidence and motivation to set realistic goals for making changes to their lifestyle.
The course runs for two hours per week for 7 weeks. To gain the most benefit from the course, attendance at all sessions is highly recommended. The course does not operate on a drop in basis.
This is a friendly, informal and informative course and previous participants have given positive feedback and stated that the course 'has changed their lives'.
Course content:
Week 1 Introductory session and discussion around health

Week 2 Behaviour Change – Why it isn't easy

Week 3 Self-esteem and Confidence

Week 4 Dealing with stress and anxiety

Week 5 Lifestyle Choices – Healthy Eating, Alcohol and Smoking

Week 6 Lifestyle Choices – Physical Activity, Sexual Health and Managing Minor Ailments

Week 7 Dementia Prevention and The Bury Directory
Please see the downloadable case study and the 'More Information' PDF documents for an in-depth view as to how the course can improve your life. You could also take the 'How Are You' quiz here to start to make positive steps to a healthy lifestyle.
Time & Dates
Various dates and times throughout the year
Evening, Afternoon, Morning
For details of the next course please contact HY2W on 0161 253 7922. Please note that this is an answer phone service but if you leave your name and number someone will get back to you.
Information
16+
Bury & Local Area
Requirements
Optional
Self referral or via partner agency

Must be registered with a Bury GP
How to book
Upcoming course- Information to follow
To book onto this course, please either email HY2W@bury.gov.uk, telephone 0161 253 7922 or follow this link to complete a referral form https://www.surveymonkey.co.uk/r/6KYKMPV
If you live outside of the Bury borough and would like to attend a HY2W course, please contact for further information.
The course is available to anyone over the age of 16 living, working or studying in Bury or who is registered with a Bury GP.
Service/Activity is Free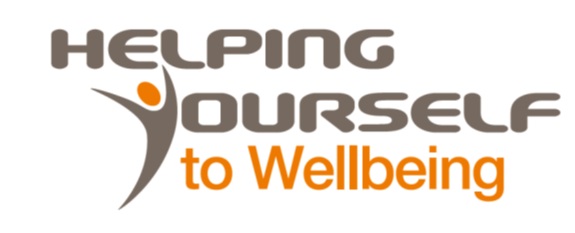 Knowsley Street, Bury, BL9 0SW
Name
Helping Yourself to Wellbeing
Address
Town Hall, Knowsley Place, Bury, Manchester, Lancs
Related Information & Advice Pages
Last Updated
11 November 2021