Report Incorrect Information
Please tell us about any information in this record that appears to be incorrect or out of date. Your feedback will be reviewed by the Bury Directory team.
Jo's Cervical Cancer Trust

Jo's Cervical Cancer Trust
We are here for everyone who needs us, for as long as they need us but we won't stop until the day that cervical cancer is no more.
Cervical cancer can be devastating but we're here to reduce the impact.
We provide trustworthy information, campaign for change and provide support at every step.
Visit our website for more information.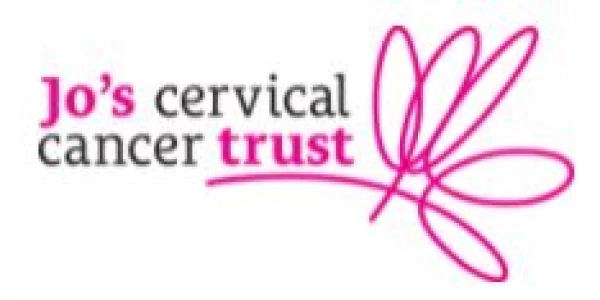 Last updated 1st July 2021