Langdon supports people with a learning disability / difficulty living in their own home or with their family.
Our support is flexible to meet the assessed needs of each individual - with all support agreed with you.
We can support with a wide range of needs - from daily living skills to social activities.
This service is open to all people with a learning disability
Target Audience(s)
Adults, Older people, Adult carers
Referral Notes
We support people using their personal budget to buy support. We also work closely with Bury Social Services who commission services with us.
Details
Our service/organisation is part of the Local Offer, please contact us for further information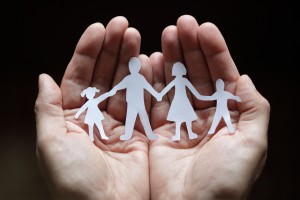 Address


44 , Rectory Lane , Prestwich ,

Notes

This is our office address