PLEASE NOTE THAT ALL CHILDREN'S SERVICES LETTINGS HAVE BEEN TEMPORARILY SUSPENDED UNTIL FURTHER NOTICE DUE TO GOVERNMENT GUIDELINES CONCERNING COVID-19.
The Lettings Service operates on behalf of Bury Schools and Children's Centres offering not only sporting facilities but a range of facilities for holding meetings and community activities.
These are offered to the local community which establish sustainable links with Children, Young People and a diverse range of user groups across the borough.
Please feel free to contact the Lettings Team, or come and see us to discuss personally information on all facilities including availability, pricing, or to chat about how we could best meet your individual requirements.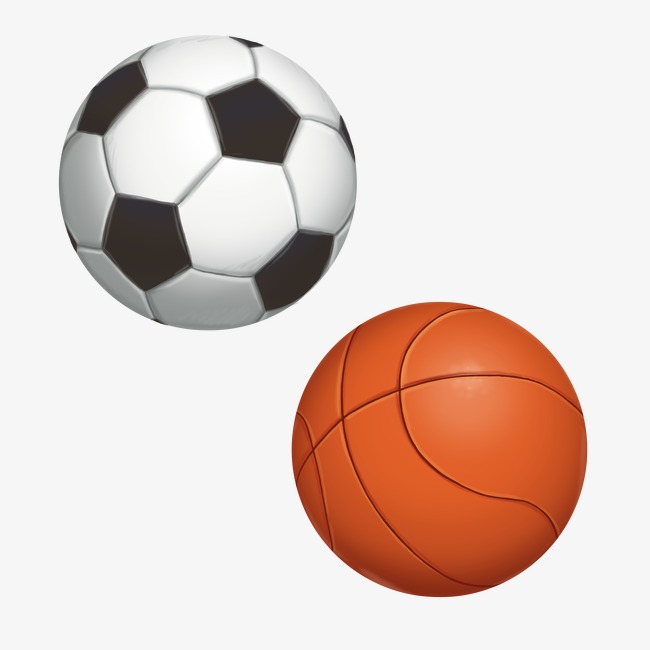 Address

Department for Children and Young People
3 Knowsley Place , Duke Street , Lancashire