Report Incorrect Information
Please tell us about any information in this record that appears to be incorrect or out of date. Your feedback will be reviewed by the Bury Directory team.
Lifeline24: Personal Alarms for the Elderly and Disabled

Lifeline24: Personal Alarms for the Elderly and Disabled
Lifeline24 is a dedicated national Telecare provider that provides a low cost Telecare personal alarm service for anyone that is frail, elderly or disabled living in the United Kingdom. Our emergency care team have recently been awarded Platinum status by the industry body, the Telecare Services Authority. This is their top rating and assures customers that they will receive the highest standards of care available.
We use the latest Lifeline VI Alarm and MyAmie Pendant which is manufactured by Tunstall, the leading UK manufacturer of telecare equipment. All customers receive a brand new Lifeline VI Alarm unit and pendant with all necessary cables provided.
Our alarms are plug 'n' play so you can be up and running, protected in your own home within 24 hours of ordering your alarm. You can order a red button alarm system from Lifeline24 online or over the phone by calling: 0800 999 0400. Read our reviews from our happy customers by clicking here.
Please use code LLDR25 to save £25 at checkout.
Contact Details
Organiser

Megan Smith

Job Title/Position

Customer Service Manager

Organiser Address

11, Robberds Way, Norwich

NR5 9JF

Telephone Number

0800 999 0400 01603 673385

Email Address
Location
Times & Dates
Date(s) Info

Our Customer Service Team and our Care Team are here to answer your calls 24/7.

Time of Day

Evening, Afternoon, Morning
Notes
Referral Notes
You can refer a friend or a patient to the Lifeline24 service. You can fill in our contact us page by clicking here, to ask us about any questions or queries you have or you can refer someone direct by visiting our referral page here.
Our medical alarms can be delivered to you the very next day if you order before 5pm. Order online or over the phone today.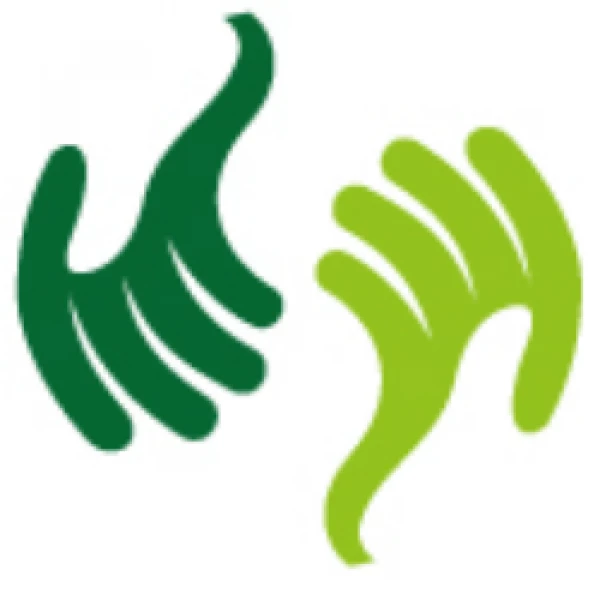 Service Information
Older people (over 65), Adult carers
Last updated 24th April 2020