Children's MTB course (Age 10 to 16 years)
Bike check and set up

A simple M Check which entails checking components on the bike to make sure it is going to perform to a safe standard while on the course, setting up the seat height and tyre pressures, checking the brakes.
Using the correct gears

A brief chat about using gears correctly in different circumstances depending on terrain.

Braking control

Using correct braking techniques while on the trails.

Body position

The correct techniques required for descending and climbing.
Weight shift

Allowing your body to relax allowing the bike to move freely.

Slow speed control

Learning to control your bike at slow speeds which will help you out of some difficult situations.

Front wheel lift

Lifting the front wheel over small obstacles like rocks or logs while on the trails.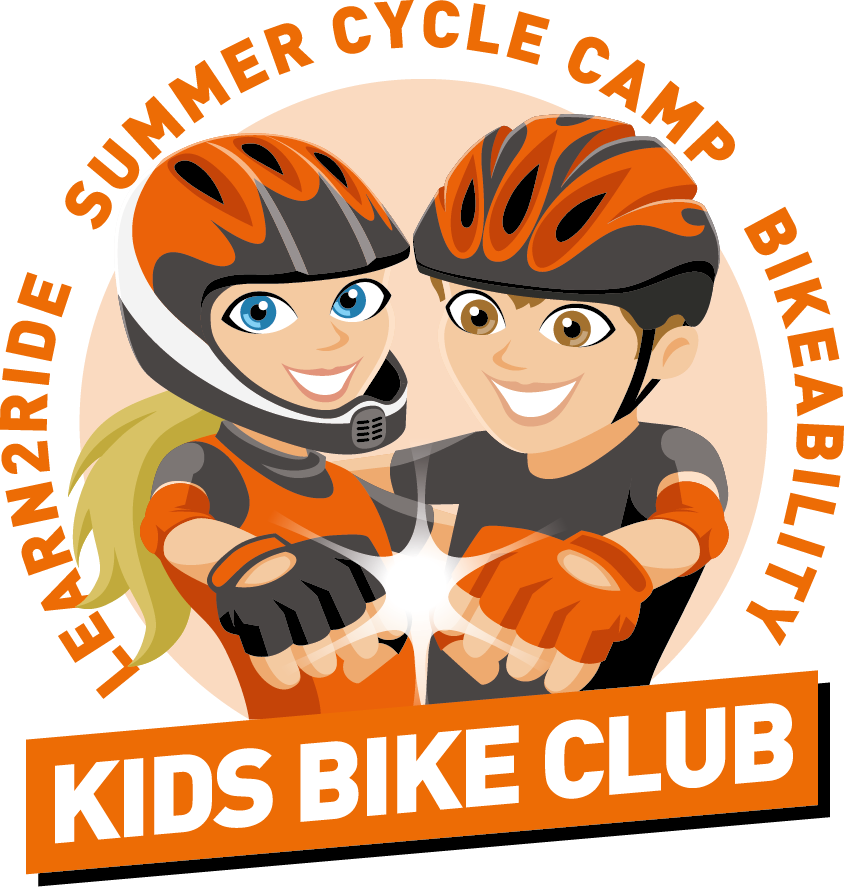 Address

The Barn Countryside Centre
Philips Park MTB Trail , Park Lane , Whitefield , Lancashire

Notes

The Barn Countryside Centre has free parking, toilets and changing room facility, tea and coffee making

The mountain bike track at Philips Park is a blue and red graded flow trail, designed with sections suitable for coached sessions