Overview
The Patient Advice and Liaison Service (PALS) is a confidential service that provides help, advice and information for patients, families and carers.
This service covers the hospitals: - North Manchester, Fairfield, Rochdale and Royal Oldham.
PALS seek to promote the importance of listening to patient enquiries and concerns.
To support this, the PALS team work closely with staff who have direct contact with patients, their families and carers, providing help and information and will try to address any issues of concern.
Information
North West
Requirements
Open/self referral, Family, Carer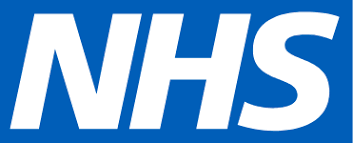 North Manchester General Hospital, Delaunays Road, Crumpsall, Manchester, M8 5RB
Address
North Manchester General Hospital, Delaunays Road, Crumpsall, Manchester
Last Updated
09 April 2021