Overview
If you require one-to-one support from a Personal Assistant (PA), whether for a physical condition, learning disability, autistic spectrum disorder (ASD) or multiple/complex disabilities, Pennine Social Care can help to find the right staff for you.
​
All of our support staff are fully trained on an annual basis, subject to an enhanced Disclosure and Barring Service (DBS) check and a minimum of two references. Whether you have a personal budget or are looking to self-fund part or all of your care, we offer highly competitive rates to ensure you maximise the value of the care you receive.
​
We can sensitively assist you to access the services, amenities and experiences that are important for you to live an independent, fulfilling life. Our support staff can help you to prepare for, travel to and get the most out of:
​
Community groups

Day services

Medical appointments

Physiotherapy and hydrotherapy

Shopping

Food preparation

Social activities and day trips
To make a booking or to enquire further about our PA service, please call 0161 626 0023
Time & Dates
Personal support is available 24 hours a day.
Evening, Afternoon, Morning
Visits can last from 30 minutes up to full days/nights.
Information
North West
Adults, Older people (over 65)
Physical impairment, Autism, Mental health conditions
Requirements
No
Referrals from social workers, health professionals and/or other agencies are always welcome, but are not an essential requirement.

We are more than happy to speak to you directly, or to a family member or advocate on your behalf.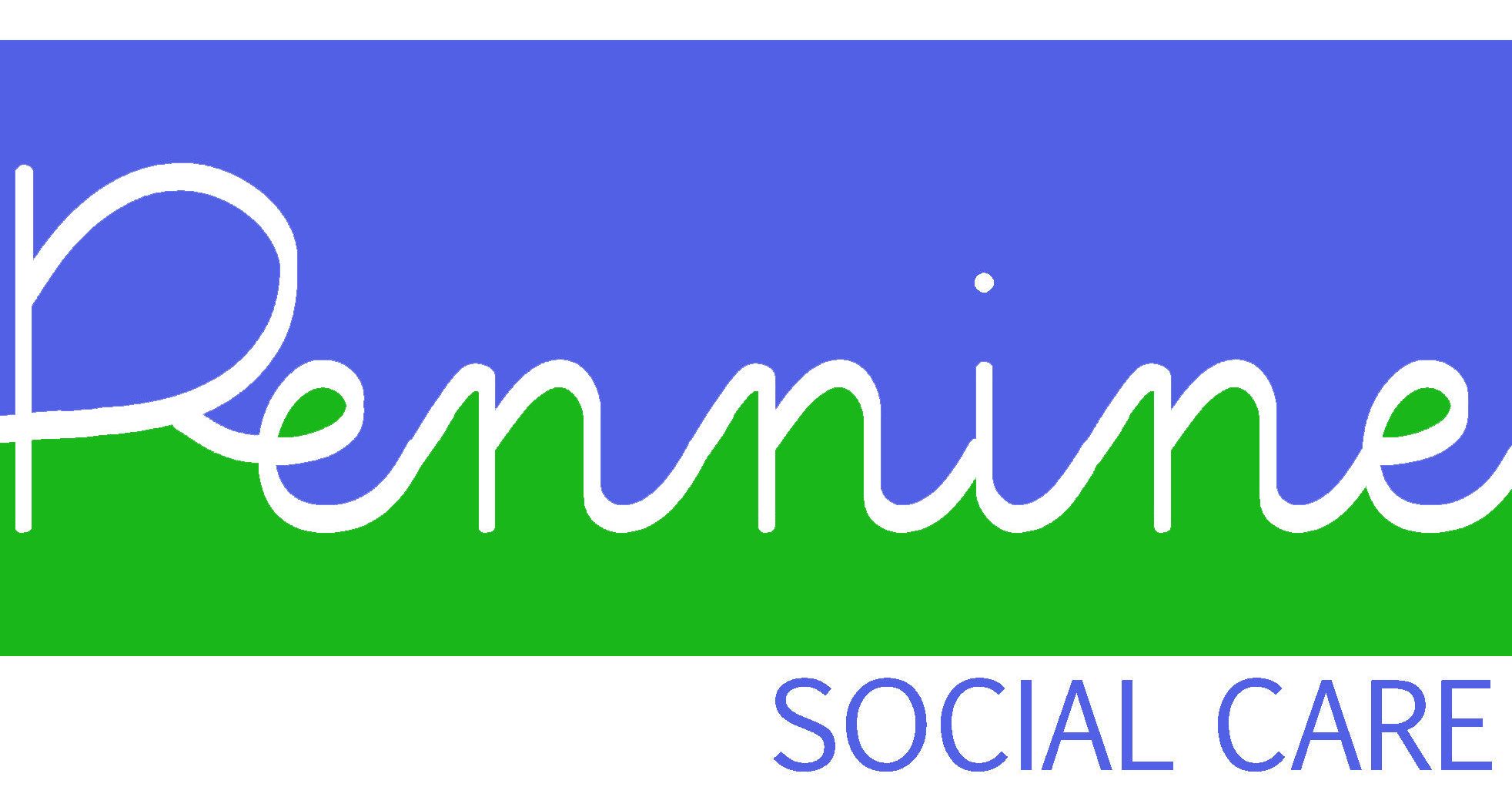 Rhodes Bank Chambers, 184-188 Union Street, Greater Manchester, OL1 1EN
All of our home care services delivered within Bury are coordinated from our head office in Oldham town centre. For convenience, we can of course arrange consultations and reviews to take place in your home, along with delivery of the care service itself.
Position
Managing Director
Address
Rhodes Bank Chambers, 184-188 Union Street, Greater Manchester
Last Updated
16 July 2021