Report Incorrect Information
Please tell us about any information in this record that appears to be incorrect or out of date. Your feedback will be reviewed by the Bury Directory team.
Prestwich Gold Standard Foot Clinic (Chiropody/Podiatry)

Prestwich Gold Standard Foot Clinic (Chiropody/Podiatry)
Following the Prime Minister's announcement on 31/10/20, we will remain open!
As defined by our Governing Body, essential treatment is to be prioritised, but our podiatrists will be able to see all patients provided that you (or anyone in your household) don't show symptoms of Covid-19.
We take patient safety very seriously and our clinical environment is clean, safe, professional, and comfortable.
Specialising in the treatment of corns, callus, ingrowing toenails, fungal nail infection, verrucae, bunions, sports injuries, heel pain, cracked heels and sweaty feet.
Chiropody /Podiatry is available from the Prestwich Gold Standard Foot Clinic, with treatments being provided by Gold Standard Foot Care Ltd, HCPC Registered Chiropodists /Podiatrists.
Our highly qualified Podiatrists provide a range of services.
Biomechanical

Assessment

and provision of prescription orthotics

Gait analysis

Treatment of all painful heel conditions (Plantar Fasciitis), Achilles tendonitis, bursitis.

Routine treatment of corns, callus, cracked painful heels.

Foot mobilisation techniques

Nail surgery

Verruca treatment including cryotherapy and dry needling techniques

Kinetic strapping techniques

Pain-free chemical removal of fungal nails.

Lower limb treatment for the symptoms of Diabetes
At Prestwich Gold Standard Foot Clinic, our Podiatrists are extremely well qualified and have spent a considerable part of their professional careers in the NHS employment and as lecturers of Podiatry at University. They are expert in all the techniques required to offer you the best treatment money can buy.
Our Podiatrists are members of the Society of Chiropodists and Podiatrists. Registered with Health Care Professionals (HCPC), they carry Full Professional Insurance and Indemnity.
Our patients like us because we are:
Easily Accessible
Close to a FREE Parking
Catering to people with limited moving ability (great waiting area)
Open 4 days a week
Affordable
Customer Orientated
Book your appointment HERE
Contact Details
Organiser Address

40 Longfield Centre, Prestwich

M25 1AY

Telephone Number

0161 798 2778

Email Address
Location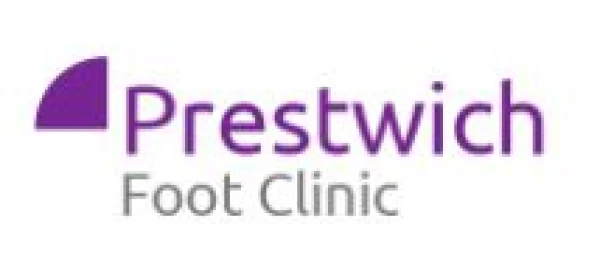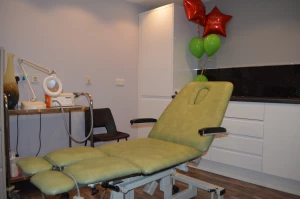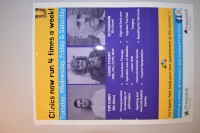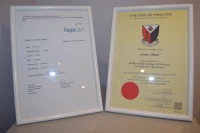 Last updated 16th December 2020