Report Incorrect Information
Please tell us about any information in this record that appears to be incorrect or out of date. Your feedback will be reviewed by the Bury Directory team.
Rings Homecare Service

Rings Homecare Service is a Social Care Provider registered with CQC and operating within the Greater Manchester area. Rings Homecare employs skilled and qualified healthcare professionals with many years of personal care experience.
We are canvassing for new clients from diverse communities, ages and backgrounds who require Personal Care Support.
We have a dedicated team of Care Managers and Support Workers to provide high quality personal care for all our clients.
We provide a wider range of personal care services in the Greater Manchester area which include adults, both male and female, with:-
Dementia

Mental Health

People with an eating disorder

Learning difficulties

People who misuse drugs or alcohol

Sensory impairment

Physical Disability

Domiciliary Care
The Homecare Support plan will be designed for each client. We will talk to each client about what they want, and respect their wishes throughout. We provide person centred, community-based support.
We offer a variety of services such as:
Meal preparation

Personal care

Medication administration

Cleaning and laundry

Social inclusion

Escort services

Support to do shopping

Appointment visits

Befriending service

Sleep-in and waking nights

Advocacy support

Appointeeship

Domestic assistance

Hospital discharge

Holiday companions

Respite care

Rapid response

Palliative care

Sit-in Service

Broad Social Community Support

Daily Living Tasks
and much more depending upon each clients needs.
We offer a fully personalised, tailored service and if you have a requirement that is not included above please feel free to contact us.
We differentiate ourselves by finding and employing the very best caregivers who believe in and perform their work according to the high standards of excellence in quality care set forth by Rings Homecare Services.
As our client base grows we may consider adding additional services that would complement the current list of services.
We also have a specialist team of Carers from the Asian and ethnic minorities background with a diverse range of cultural and linguistic skills and experiences. In addition, to the English language they are fluent speakers of Urdu, Punjabi, Gujerati, Hindi, Kashmiri and Bengali.
If you or anybody that you know requires personal care support please let us know and we will be happy to help.
Our contact number is 01204 773033 or you can email us on info@ringshomecare.co.uk
Please do not hesitate to contact us for an informal CHAT.
Contact Details
Organiser

Dr Ghulam Ashraf

Job Title/Position

Director

Organiser Address

VERNON ST, GREATER MANCHESTER

BL1 2PT

Telephone Number

07811467967

Email Address
Location
Times & Dates
Date(s) Info

Daily

Time of Day

Evening, Afternoon, Morning

Session Information

Ongoing Daily Care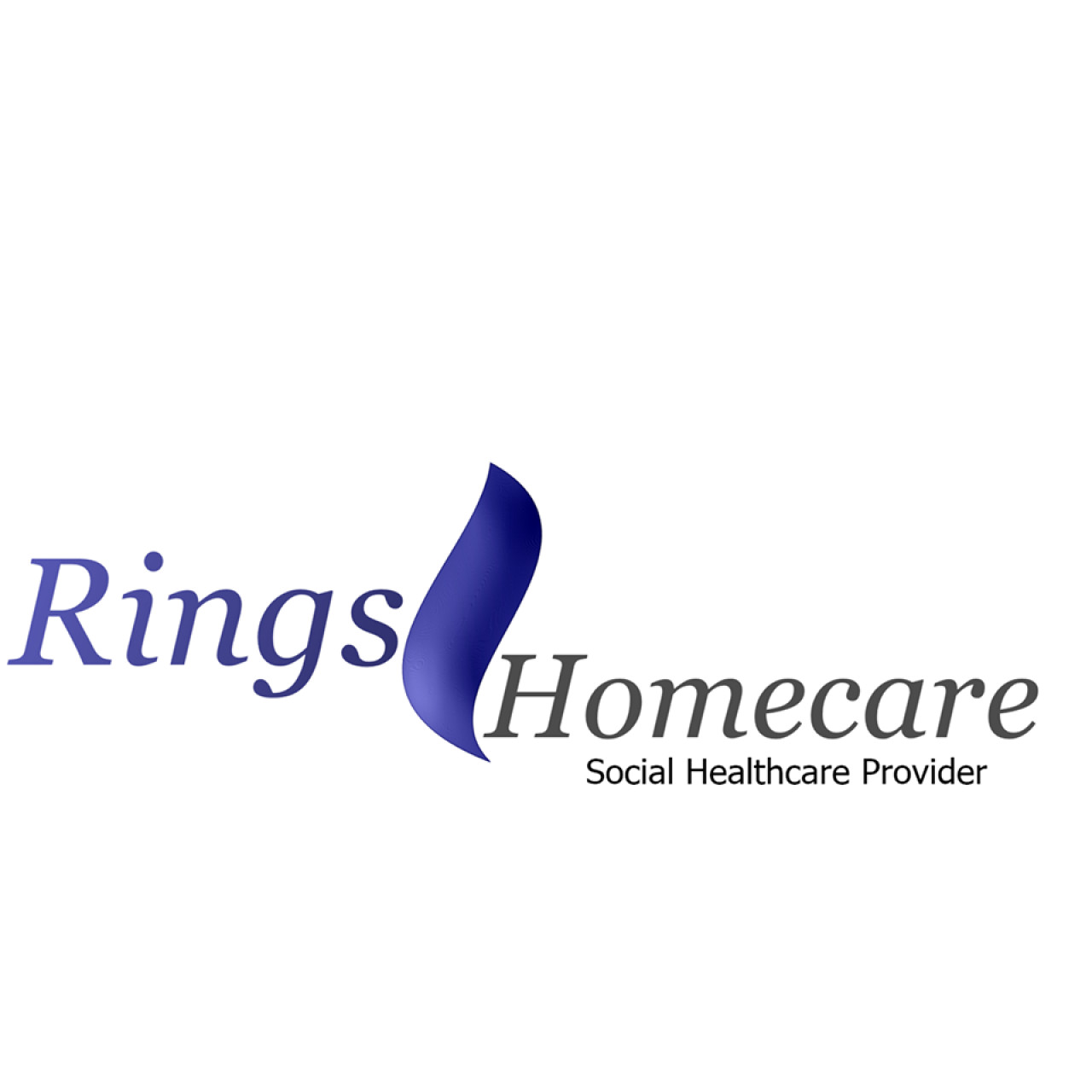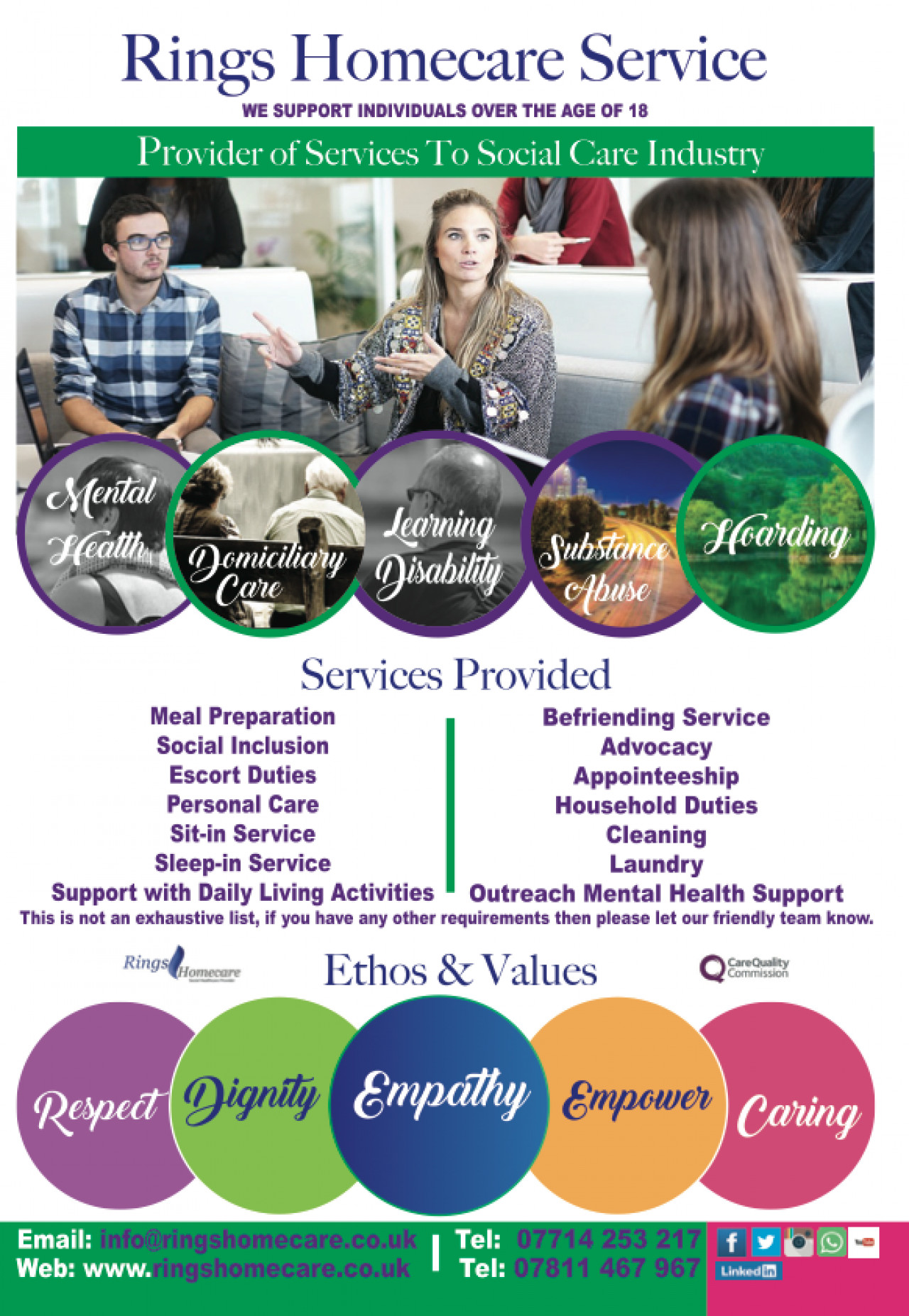 Last updated 29 December 2021