Report Incorrect Information
Please tell us about any information in this record that appears to be incorrect or out of date. Your feedback will be reviewed by the Bury Directory team.
RSPH Learn

RSPH Learn: Our online learning platform
RSPH now offers a growing range of Online Courses. Some can lead to a formal Qualification, while others can contribute towards your CPD.
All our courses will help you gain useful skills and knowledge and act as a foundation for further learning.
Our paid courses can all be bought online today. And, thanks to the generosity of our Corporate Sponsors, many are free.
For more information follow the below link to get started!
https://www.rsph.org.uk/our-services/e-learning.html
New online course- Looking After Your Self-ie
Building on the research undertaken for the RSPH Status of Mind and New Filters reports, RSPH has developed the Online Learning course Looking after your self-ie: A guide to finding your balance on and offline, which aims to help social media users to build a meaningful, more balanced relationship with platforms.
Looking after your self-ie explores social media's impact on the following topics:
Loneliness and relationships
Self-image and self-esteem
Sleep
Online

Bullying

A new section about the effects of COVID-19 on social media usage
For more information click on the below link:
https://www.rsph.org.uk/our-services/e-learning/courses/free-courses/rsph-learn-looking-after-your-selfie.html#Cost
Costs & Bookings
Cost
Free
Additional Information
This is a free course, aimed at contributing to your CPD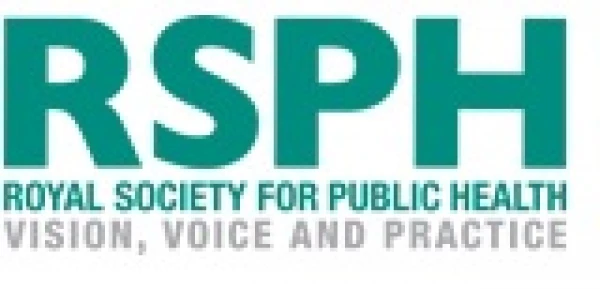 Last updated 31st May 2022