"To promote an interest in and understanding of the social, civic, industrial and architectural history of Radcliffe.
To work within the community, collecting and disseminating knowledge of Radcliffe's heritage".
PLEASE NOTE: DUE TO CURRENT EVENTS MEETINGS PROPOSED FOR APRIL AND MAY 2020 HAVE BEEN CANCELLED. WE WILL PROVIDE A FURTHER UPDATE ONCE WE ARE ABLE TO DO SO.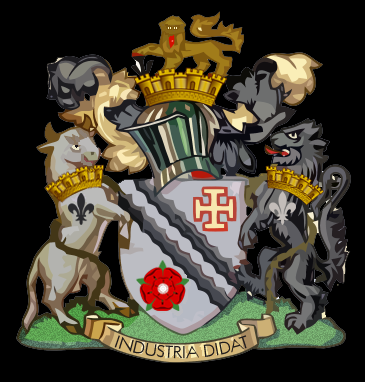 Address

Radcliffe Library
Stand Lane , Greater Manchester

Notes

The Society meet once a month on either the first or second Thursday (apart from July, August and January)

To confirm please consult:

Radcliffe Library Notice Board

Facebook page Radcliffe Heritage Society