Report Incorrect Information
Please tell us about any information in this record that appears to be incorrect or out of date. Your feedback will be reviewed by the Bury Directory team.
The Sunnywood Project

The Sunnywood Project is a non-profit arts and nature education consultancy/ provider and outdoor events organiser. ​
We currently offer a wide range of outdoor activities for all ages. From guided hikes and runs, to self-led interactive trails, to out door nature play- we have something for everyone.
Combining arts and nature, we promote a love of the great outdoors through a variety of events, conservation and educational programmes stimulating a mentally and physically healthy lifestyle for those living in Bury and surrounding areas.
Through each of these activities and bespoke programmes, we nurture individual confidence and resilience to equip participants with the transferable skills needed for success in life - we are committed to assisting individuals to realise their own potential.
The Sunnywood Project aims:
Each of our educational programmes, events and activities are carefully planned with the following aims in mind:
To promote compassion, kindness and a positive society
To encourage maintaining a physically and mentally healthy lifestyle
To support the development of social skills and self-regulation of emotions​
To enable people to participate in society as mature, independent and responsible individuals
To inspire challenging, but achievable personal goals
Contact Details
Organiser

Sammy Deas

Job Title/Position

Director

Organiser Address

39 Sunnywood Close Tottington

BL8 3GH

Telephone Number

07515060722

Fax Number

07515060722

Email Address
Local Offer
Contact Name

Sammy Deas

Contact Email

info@thesunnywoodproject.co.uk

SEN Provision Type

universal
Costs & Bookings
Cost
Varies
Booking Information
All bookings are to be made via our website.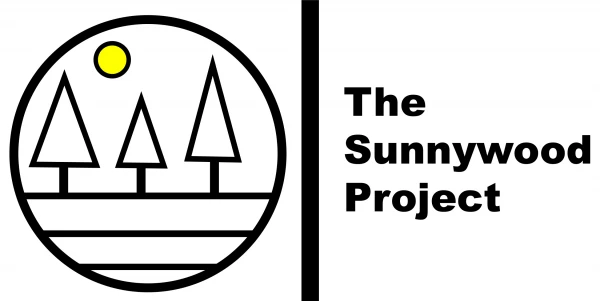 Service Information
Art and Craft activities, Visit & Outings
Last updated 16th May 2022