Tutorful - Finding the perfect tutor for you.

Are you seeking a private tutor? If so, look no further.
Here at Tutorful, we have over a thousand tutors who are ready to help. Whether you are seeking a Primary, GCSE or A Level tutor, we have the right tutor for you. Our tutors, cover every subject for every age and deliver private, one-to-one sessions in your own home. They can work towards specific exams, or just help your child build their confidence.
You can read our tutors' profiles to find the best person for you and message them for free, so visit us today at:
https://tutorful.co.uk/search/tutors-in/bury
Tutora - Finding the perfect tutor for you.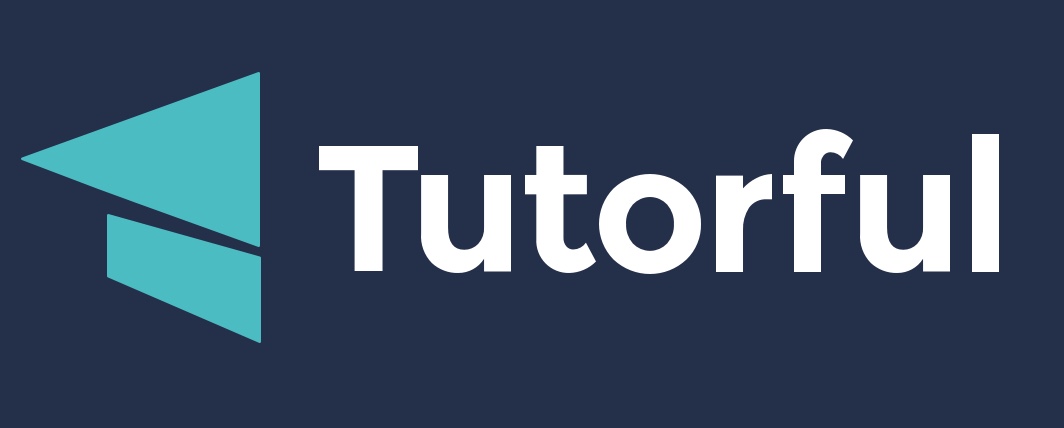 Address

Tutorful
7 , Duke St , Bury ,