Report Incorrect Information
Please tell us about any information in this record that appears to be incorrect or out of date. Your feedback will be reviewed by the Bury Directory team.
United Utilities

To report an emergency with your water or wastewater supply please ring 0345 6723 723 24 hours a day.
If you've been flooded we're here to help.
If you have no water please visit our website to check if there is a local issue affecting your supply.
Try our online questions and answers tool to find out more about the water in your area.
Contact Details
Telephone Number

0845-746-2200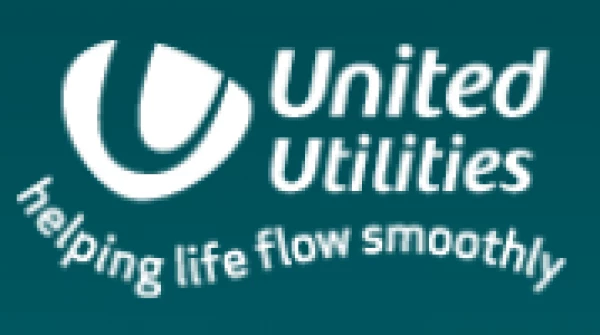 Last updated 24th April 2020