Report Incorrect Information
Please tell us about any information in this record that appears to be incorrect or out of date. Your feedback will be reviewed by the Bury Directory team.
ABA Horizons

We provide ABA services to individuals up to the age of 11 with a diagnosis of Autistic Spectrum Disorder (ASD).
We can provide ABA services at home or in the community, at a time that is convenient for you. To get more information, contact us. Once you have been in touch with us you can expect the following:
We will schedule a triage call with our UK based BCBA to gather some important information.

Following the triage call you will be provided with recommendations for services and what we think is going to work for you.

We will conduct a Strengths and Needs

Assessment

so that we can put together a highly tailored programme for your child. If you decide to proceed with our services, this

Assessment

is free of charge. If you would like the assessment and report only, a flat fee will be charged.
Further information:
Direct Services - Our direct ABA services consist of 1:1 therapy provided to your child for a specified number of hours per week in the home or community setting. The exact number of ours will be based on Assessment results and what we think will work best for you. Direct services will be implemented by an RBT® or RBT® in training.
We understand that ABA services can be expensive and time consuming, therefore we want our services to be accessible and work for your budget.
If you are interested in direct ABA services, there are three possible RBT® options available to you: ABA Horizons provides a tutor with RBT® certification. You provide a tutor that already has RBT® certification or that we can train to RBT® standard. You work directly with your child and ABA Horizons will train you to RBT® standard., Supervision - RBT®s practice under the close and on-going supervision of a BCBA®.
In addition to the direct ABA services and regardless of which scenario above works for you, ABA Horizons will provide the supervision and training services accordingly. Here we can also provide various options to fit within your budget and schedule: Training and supervision can be provided in-person by the BCBA. While in-vivo training and supervision is most beneficial, we can also provide training and supervision via telemedicine (video technology).
Telemedicine is another way we can help reduce the cost of ABA services to make it more accessible to you. A combination of in-person and telemedicine training and supervision.
In addition to 1:1 therapy, it is recommended that parents/caregivers receive parent training to run alongside therapy. The purpose of parent training is to ensure that the skills your child learns during therapy generalise to other people and settings. Parent training will help you to better understand your child's learning and behaviour
Contact Details
Organiser

Jamie Spencer

Job Title/Position

Outreach Manager

Telephone Number

07789414817

Email Address
Times & Dates
Date(s) Info

Open Monday to Friday 9am until 8pm

Time of Day

Evening, Afternoon, Morning
Local Offer
SEN Provision Type

targeted

Core Response Approved?

Yes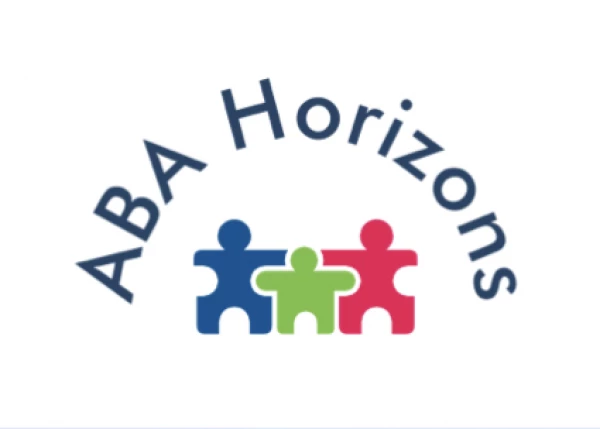 Service Information
Primary school age (5-11), Pre-school (0-5)
Last updated 29th April 2020