Overview
Ability Wheelz part of POINT Activity (Parents of Oldham In Touch) is cycling centre for children and adults with additional needs that provides the opportunity to engage in a quality cycling activity with family or friends.
We have a large range of adapted cycles and two wheel cycles to use around the park. We provide cycling sessions for families, individuals, groups and schools throughout the year in a traffic free safe environment in the beautiful Alexandra Park Oldham.
The activities are both physically and mentally stimulating and above all FUN for all involved with the added challenge of hills and the exhilaration of down hills.
Additional to this we also offer cycling lessons for children and adults with or without additional needs at a pace that suits the individual.
For more information please contact us on the details below
Time & Dates
Open Tuesday, Wednesday and Friday 10am-3pm over the summer period from April to early October we are open on wednesday from 10am to 6.30pm and Sunday 11am to 3pm
Evening, Afternoon, Morning
we deliver lessons on wednesday evening during the summer and sunday throughout the year.
Information
North West
All ages
Physical impairment, Learning difficulties, Autism
Requirements
No
Local Offer
We are an inclusive organisation/service who support Children & Young people with Special Educational Needs and Disability (SEND), please contact us for further information
16-25 years, 11-15 years, 6-10 years, 0-5 years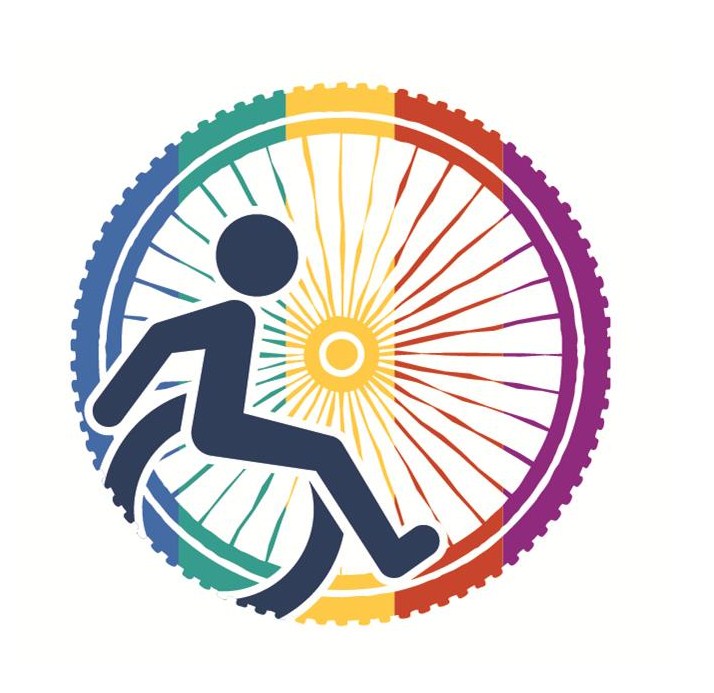 Kings Road, Oldham, LANCS, OL8 2BH
Position
Ability Wheelz Coordinator
Address
Kings Road, Oldham, LANCS
Last Updated
06 August 2020