Report Incorrect Information
Please tell us about any information in this record that appears to be incorrect or out of date. Your feedback will be reviewed by the Bury Directory team.
Are you Sugar Smart? A3 drinks poster

Are you Sugar Smart? A3 drinks poster
This information is provided by Oral Health Improvement Bury | The Bury Directory
This A3 poster has been designed to raise the awareness around the sugar content in many popular drinks. Many of these drinks contain large amounts of sugars which can lead to tooth decay, weight gain, type 2 diabetes, heart disease and even some cancers.
This poster will be useful where room for a large display is limited, if laminated it can be re-used for numerous education sessions in e.g. schools.
Contact Details
Organiser

Alison Tabois

Job Title/Position

Oral Health Improvement Practitioner

Organiser Address

Bridgewater Community Healthcare NHS Foundation Trust Oral Health Promotion, 1st floor, Brook House, Oldham Road,

M24 1AY

Mobile Number

07826 858005

Email Address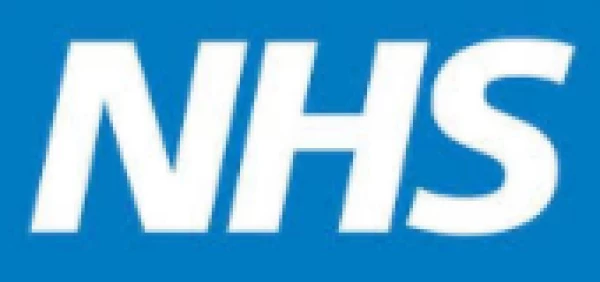 Last updated 17th May 2022