Report Incorrect Information
Please tell us about any information in this record that appears to be incorrect or out of date. Your feedback will be reviewed by the Bury Directory team.
Bag Books - tactile stories

Bag Books - tactile stories
Bag Books is the only organisation in the world publishing multi-sensory stories for people with profound learning disabilities. Each year we reach around 25,000 children and adults with learning disabilities and/or severe autism.
We design and produce multi-sensory books. We promote the benefits of multi-sensory storytelling. We provide specialist multi-sensory storytellers and train others (parents, carers and teachers) in the technique.
Contact Details
Organiser

Dean Casswell

Job Title/Position

Chief Executive

Organiser Address

1 Stewart's Court, 218 - 220 Stewart's Road, London

SW8 4UB

Telephone Number

020 7627 0444

Email Address
Location
Local Offer
SEN Provision Type

targeted

Details

Our service/organisation is part of the Local Offer, please contact us for further information

Age Bands

16-25 years, 11-15 years, 6-10 years, 0-5 years

Core Response Approved?

Yes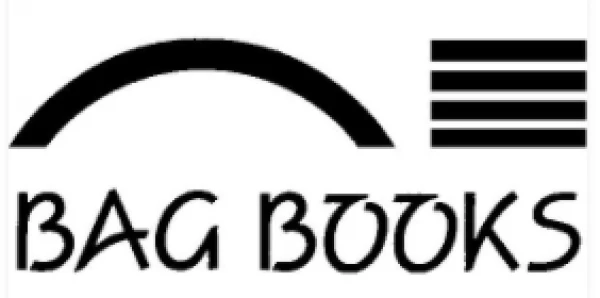 Service Information
Secondary school/teenage (11-18), Primary school age (5-11), Pre-school (0-5)
Learning difficulties, Autism, Visual impairment, Hearing impairment, Communication impairment, Sensory Impairment
Last updated 24th April 2020