Overview
This information is provided by the Oral Health Promotion Team.
Often people skip breakfast during the morning rush, grabbing a quick snack on the move, adding something extra to a child's lunchbox-cereal bars can be a reliable go-to option on busy days. Although often thought of as a healthy option, this is not always the case, with many varieties containing surprisingly high amounts of sugar.
These resources will enable you to design your own bespoke display for your setting. Sugar spoons have been added to give a visual representation of sugar content. The sugar content is also shown in grams to allow you to ADD small bags of sugar to each item should you wish. This will help you to raise awareness to parents/ carers and children adults of all ages.
Information
Bury & Local Area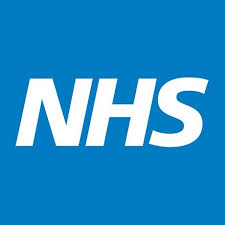 Moorgate Primary Care Centre
Position
Oral Health Promotion Officer
Address
22, Derby way, Lancashire
Last Updated
25 August 2020