Overview
Important information
Please note: reduced opening hours of Thursday to Saturday 12pm - 4pm

Initially we will have a new one-way system in place with visitors entering through the Museum entrance, allowing a maximum of 30 people in the gallery at any one time - you may have to wait if we're busy!
Please read through all the information at buryartmuseum.co.uk/Your-Visit before coming down to the gallery to find out about all the measures we've put in place
About Us:
Showcasing some of the best of international and local art, Bury Art Museum & Sculpture Centre is the ideal attraction for those looking for a warm, welcoming venue to enjoy art and discover more about Bury's rich history. Immerse yourself in international collections and exhibitions and engage in a range of activities and events so diverse there is something to suit every visitor.
For details of upcoming events click here to see our latest newsletter
Time & Dates
TEMPORARILY CLOSED. Open Tuesday to Friday from 10am until 5pm and Saturdays fron 10am until 4:30pm
Afternoon, Morning
Information
Bury & Local Area
Requirements
No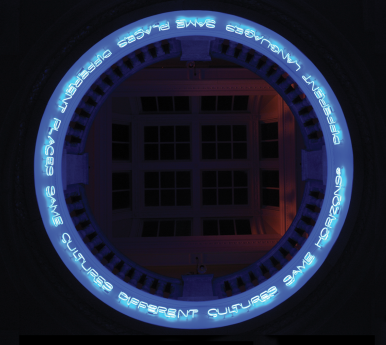 Bury Art Museum & Sculpture Centre
Moss Street, Bury, Lancashire, BL9 0DR
Address
Moss Street, Greater Manchester
Last Updated
17 September 2020