Please note: Bury Art Museum & Sculpture Centre is closed until further notice.

Due to the current situation with the Coronavirus (COVID-19) we are unable to remain open to the public. We hope that our community stays safe and well in this unprecedented time. Please visit keep our website and social channels for the latest updates.
Showcasing some of the best of international and local art, Bury Art Museum & Sculpture Centre is the ideal attraction for those looking for a warm, welcoming venue to enjoy art and discover more about Bury's rich history. Immerse yourself in international collections and exhibitions and engage in a range of activities and events so diverse there is something to suit every visitor.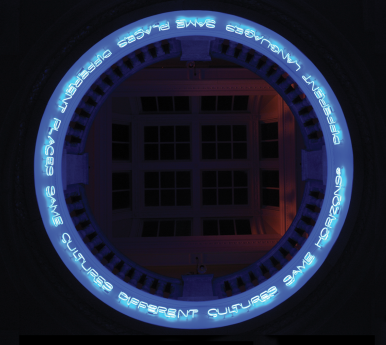 Address

Bury Art Museum & Sculpture Centre
Moss Street , Bury , Lancashire