Report Incorrect Information
Please tell us about any information in this record that appears to be incorrect or out of date. Your feedback will be reviewed by the Bury Directory team.
Bury ESOL Advice Service

Please contact us if you need help finding an ESOL course in Bury. We can also find other ways to help you improve your job skills and practice your English.
Please complete an online Assessment at ESOL in Bury | GM ESOL and click 'Join a Course'.
Alternatively, please look through the different support groups in Bury Get support in Bury | GM ESOL
Contact Details
Organiser

Sarah Thornton

Job Title/Position

ESOL Advice Co-ordinator

Organiser Address

18 Haymarket Street, Bury

BL9 0QA

Mobile Number

07385911839

Telephone Number

0161 253 6803

Email Address
Location
Times & Dates
Days of the week

Monday - Friday

Time of Day

9:30-3:30
Local Offer
Contact Name

Sarah Thornton

Contact Email

esol@bury.gov.uk
Notes
Referral Notes
If you feel a person with ESOL needs would like to be contacted, please use the referral link below: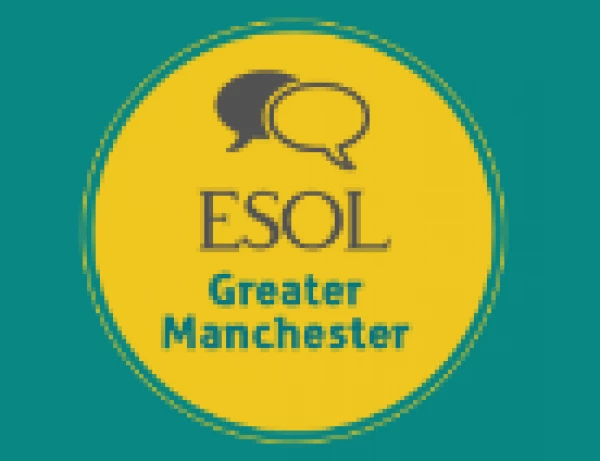 Service Information
Eligibility Requirements?:
Related Services & Pages
Last updated 18th July 2022