Overview
Guiding covers girls and young women from 5 years to 25 years, and of course welcomes adults to help. Rainbows is for ages 5 - 7: Brownies aged 7 - 10: Guides aged 10 - 14/15 (usually): Rangers 14-18, also Young Leaders are from 14-18. 18+ adults
Units meet at different times on different days depending on the availability of the leaders. Please contact for further information.
Adults can help in many other ways, not just as leaders
Coronavirus Update
At the present time ALL UNITS are CLOSED for the foreseeable future due to the Coronavirus.
You can still register your daughter, or volunteer to help, via the national girlguiding website and someone should get back to you.
If any problems please contact Miss Jean Hargreaves on jwjh47@gmail.com
Time & Dates
Various days/times
Information
5 - 75
Bury & Local Area
Adults, Secondary school/teenage (11-18), Primary school age (5-11)
Requirements
Yes
Through above contact or website for GirlguidingUK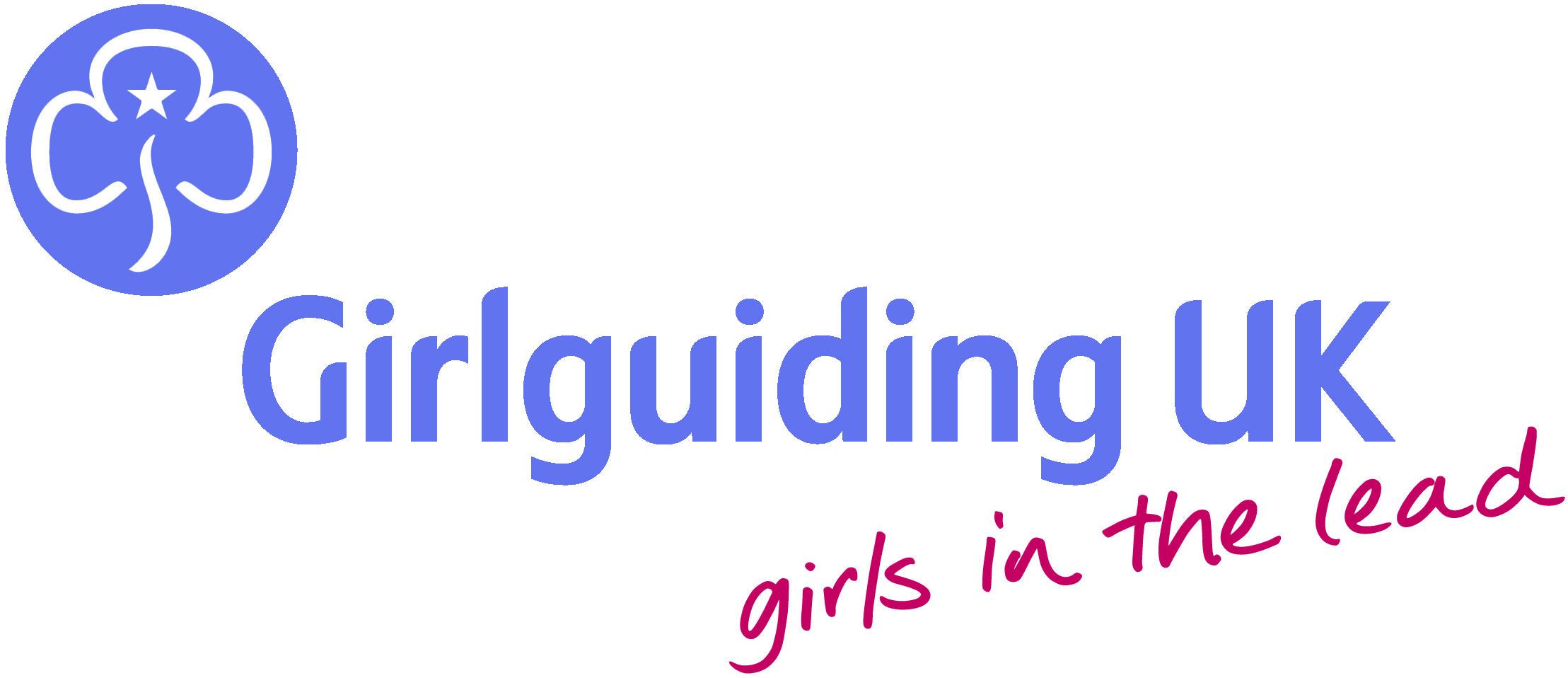 c/o 9 St. Paul's Rd., Salford, M7 3NY
Name
Miss Jean Hargreaves
Position
Assistant Guide Leader
Address
c/o 9 St. Paul's Rd., Salford
Last Updated
24 November 2020