Report Incorrect Information
Please tell us about any information in this record that appears to be incorrect or out of date. Your feedback will be reviewed by the Bury Directory team.
Bury Walk with Me - Ramblers Wellbeing Walks

Bury Walk with Me - Ramblers Wellbeing Walks
As part of Bury's Live Well Service offer with the help from our amazing Volunteer Walk Leaders, over the past six years Bury: Walk with Me has been able to build and extend our short-led walk offer to include walks on most days of the week in Bury, Summerseat, Greenmount, Prestwich, Radcliffe, Ainsworth, Chesham, Birtle and Elton, with new walks planned to start in other Bury locations soon.
So, whether you are a complete beginner wanting to get more active and explore your local greenspace or simply feel that you would benefit from walking in a group environment with like-minded individuals, why not take a look at what we have to offer and join us on a walk near you!
Please note:
Bury Walk with Me Wellbeing Walks are short-led walks led by trained volunteers across Bury and are part of the Bury Live Well Service offer, specifically under the Sport and Physical Activity Team.
They have replaced what were 'Walking for Health' walks (which have now been decommissioned) though they are still led in partnership with the Ramblers who govern the scheme/partnership.
Contact Details
Organiser

Maria Cranston

Job Title/Position

Wellbeing Walks Coordinator & Move More Officer

Organiser Address

Bury Live Well Service, Castle Leisure Centre, Bolton Street, Bury

BL9 0EZ

Telephone Number

0161 253 7575

Email Address
Location
Times & Dates
Date(s) Info

Please see our current wellbeing walks programme for dates and times of all our walks

Days of the week

We walk every day except Sunday

Time of Day

Morning and Afternoon walks available

Activity Period

Our led-walk programme offer renews each season. (March to May, June to August, September to November, December to February)

Session Information

Weekly Walks Across Bury
Costs & Bookings
Booking Information
No need to book for a particular walk, however we do ask that new walkers register in advance by signing-up online (for free) https://beta.ramblers.org.uk/wellbeing-walks-sign-up to our Bury Wellbeing Walks Group.
Afterwhich you are free to join in any of our group walks.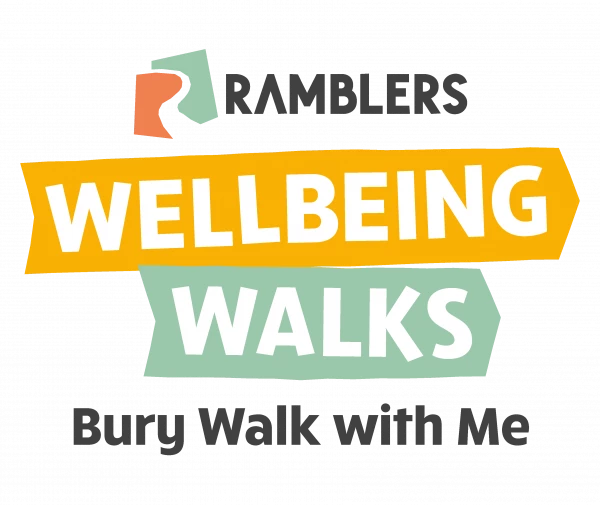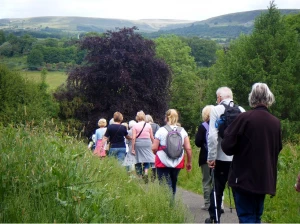 Last updated 23rd June 2022