Overview
At R&M Fine Chocolate Birthday party you and your friends will have 1.5 hours of fun and loads of chocolate. You will make chocolate discs, chocolate lollies at several techniques, you will pippe chocolate, paint with chocolate and will roll, cover and decorate 3 kind truffle. Your friends will go home from the party full of chocolate and lots of products to take home.
We will provide all that is need. The only thing you need to take care of is the drinks and cake if you like but hey, we will get so much chocolate, who will want a cakes?
Can do the party at R&M Fine Chocolate studio or at your home.
Time & Dates
Open Sunday to Friday 9am 10pm
Evening, Afternoon, Morning
Information
North West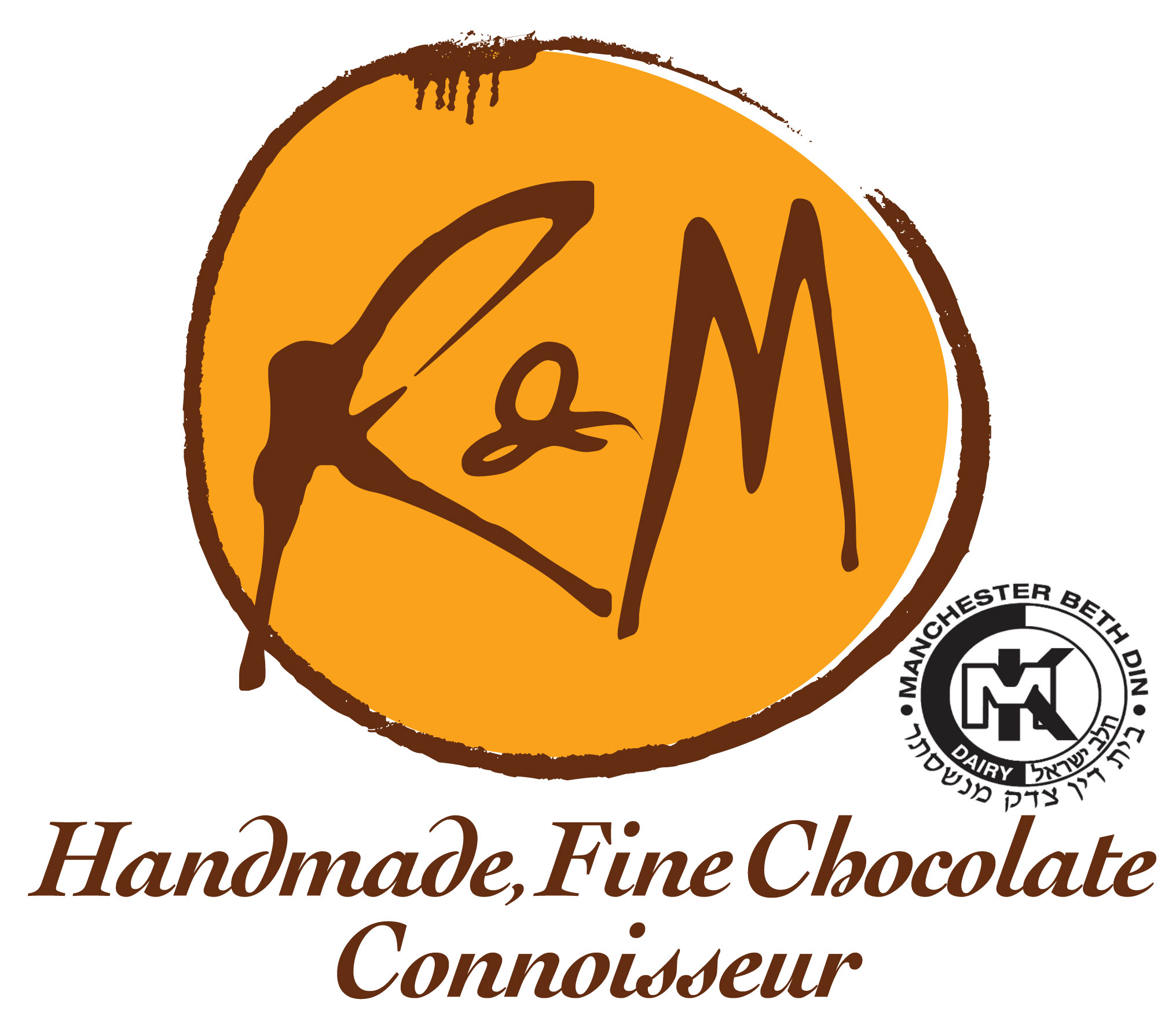 72, Singleton Road, Salford, Greater Manchester, M7 4LU
Can use the bulding free crar park.
Position
Head chocolatier
Address
72, Singleton Road, Salford, Greater Manchester
Last Updated
01 December 2020