Overview
Our buddies work with people on a one-to-one basis in libraries and digital hubs and run sessions covering a variety of topics for people needing help.
We are looking for people who can do some of these things:
Can browse websites and use a search engine

Can

SEND

emails and complete online forms

Can shop online including online banking

Can use video calling

Can help with applying for jobs
Can explain about Internet security and staying safe online

Can help with tablets and smart phones

Can use Microsoft Office e.g. MS Word, Excel.

Are willing to help others e.g. relatives, friends, neighbours, local groups
Requirements of the role:
Enthusiasm and an interest in helping others gain the computer skills they need. The skills and qualities required are:-
·

Friendliness and approachability

·

Patience

·

Good at explaining instructions to people learning something new

·

Confidence to work with people from a wide educational background

·

Ability to encourage and motivate

·

Be passionate about the internet and the benefits it can provide

Digital Buddies will be expected to attend 6 hours of training with the Adult Education Service.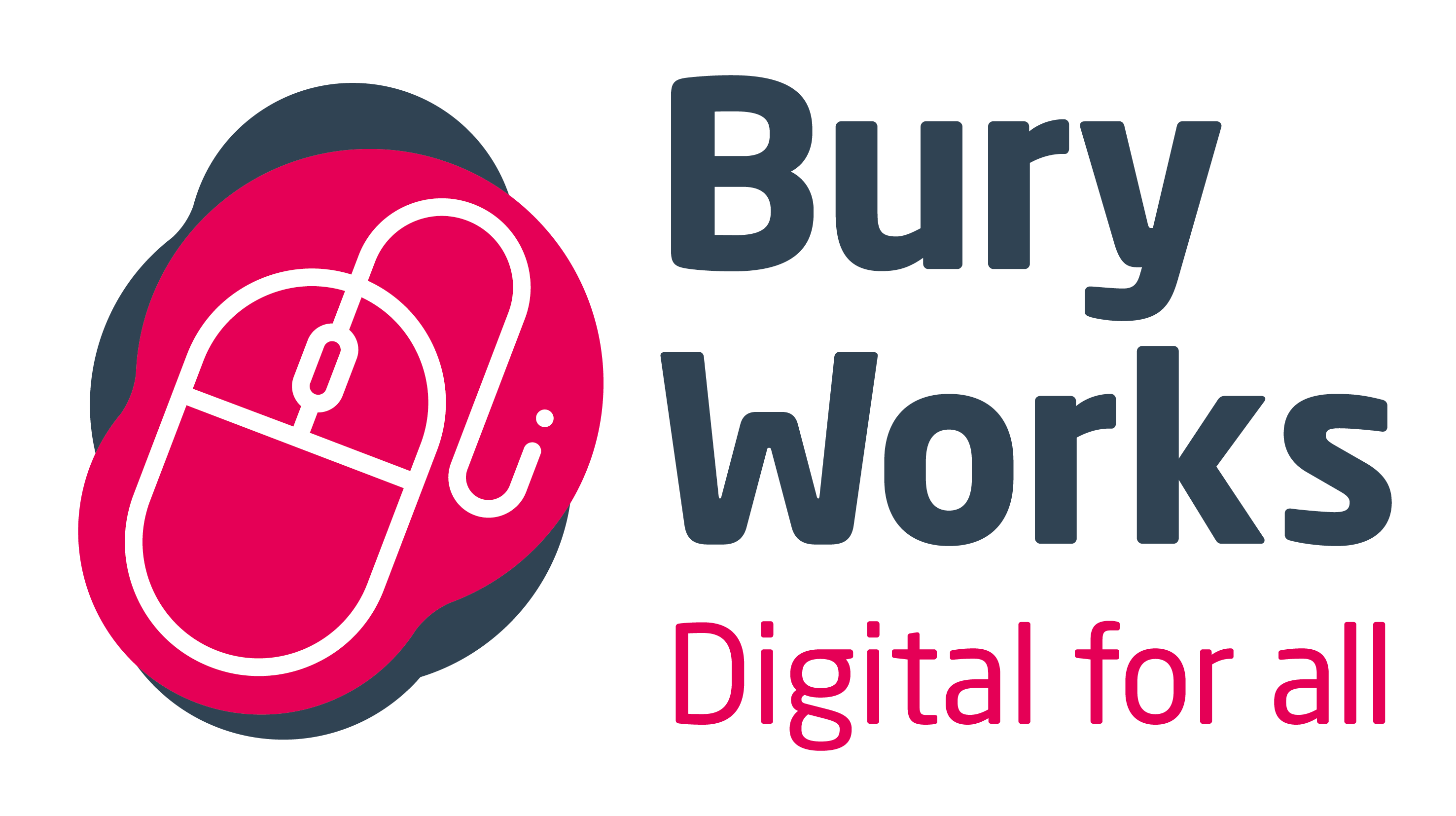 Bury Adult Learning Centre
18 Haymarket Street, Bury, BL9 0AQ
Last Updated
25 August 2021