Our aim is to promote and develop the wider community's interest, knowledge and pride of this historic core of Radcliffe, with its Medieval Manor represented by the surviving buildings of the Church and Tower plus its surrounding heritage. A Heritage Trail is marked by information boards around the area, this starts at the "Hut" in Close Park, next to the car park. The trail is wheelchair and buggy friendly. Guided Walk 'n' Talks will take place during the year - see local press for details.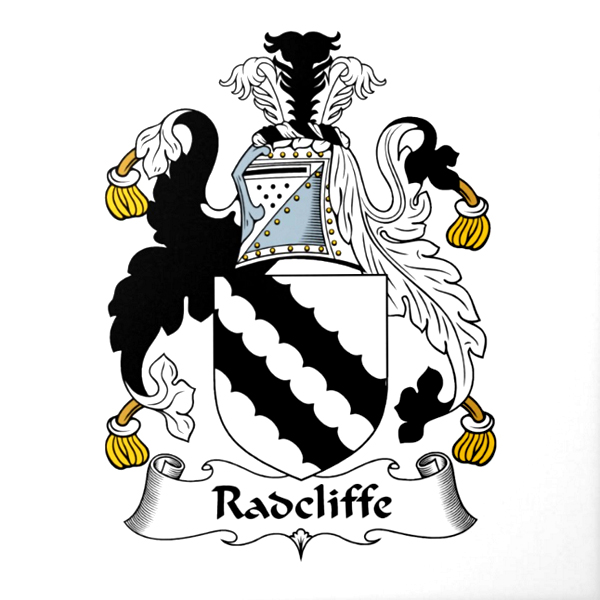 Address

Close Park
Dumers Lane , Greater Manchester

Notes

The Heritage Trail takes you through Close Park (originally the Bealey family's estate from around 1760s to 1970s), leading on to the ruins of Radcliffe Tower and showing the footprint of the attached Hall (around 14th century). Passing the 16th century Tithe Barn, continuing on to the 13th century St Mary's Church then returning back to the car park.

St Mary's (Radcliffe Parish Church) is open to visitors on the 2nd Saturday in the month from 11am - 1pm. Parish records of Baptisms, Marriages and Burials are on show for reference plus free guide leaflets are available of the Church and Heritage Walk. Also a cafe where you can buy refreshments.